Nigerian Jobs: Latest Vacancies In Nigeria Today, Wednesday, April 24, 2019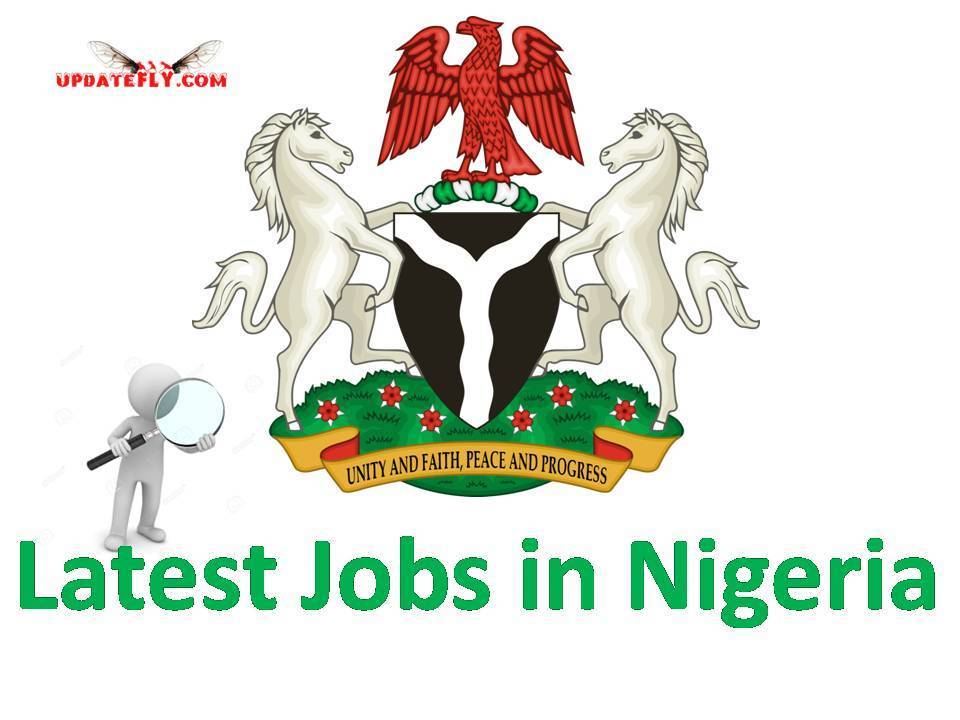 Naija News has compiled a list of Nigerian Jobs and companies currently recruiting suitable Nigerians to occupy various positions in its firm in Nigeria.
Nigeria Customs Service (NSC) is topping the list of the latest vacancies in Nigeria today with over 90,000 applying for various positions in an application that is only open for 3,200 applicants.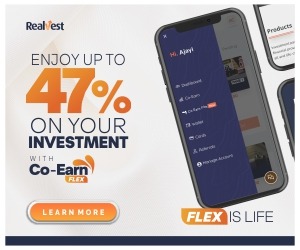 Here Are The Top 10 Latest Vacancies In Nigeria Today, Wednesday, April 24, 2019
1. How To Apply For Nigeria Customs Service Recruitment 2019
The Nigeria Customs Service (NCS) has announced massive nationwide recruitment into the service for the year 2019.
2. How To Apply For ECOWAS Job Recruitment In Nigeria
The Economic Community of West African States (ECOWAS) has commenced massive recruitment for the year 2019.
3. How To Apply For Lagos State Job Recruitment 2019
The Lagos state government led by Akinwunmi Ambode,  through its Ministry of Health, is currently recruiting.
4. How To Apply For 2019 N-Power Tax Recruitment
President Muhammadu Buhari led Federal Government is set to engage 3,700 volunteers in its N-Power tax empowerment scheme.
5. How To Apply For UAC Of Nigeria Job Recruitment 2019
UAC of Nigeria Plc is currently to fill various positions in its firm. UAC of Nigeria Plc. is a leading private sector enterprise with active participation in the development of the country since 1879.
Click Here To View Details.
6.  Nestle Nigeria Plc Technical Training Programme 2019
Nestle Nigeria Plc – As the Leading Nutrition Health and Wellness Company, we are committed to enhancing People's lives, everywhere, every day. In fact, enhancing lives will influence everything we do together.
Method of Application
Interested and qualified candidates should submit their Application electronically to [email protected] using the Microsoft Excel format to complete the information below:
Application Format
Surname | First Name | Middle Name | Age | State of Origin | Course of Study | School of Graduation | Year of Graduation | Grade | Email | Phone Numbers
7. Rainoil Limited Entry-level & Exp. Job Recruitment
Rainoil Limited is an integrated downstream oil and gas company. A prominent player in the Nigerian industry, the company's operations span across the downstream value chain i.e. Petroleum Product Storage, Haulage/Distribution and Retail Sales. Our primary products include Petrol (PMS), Diesel (AGO) and Kerosene (DPK).
8. Polaris Bank Graduate Entry Level Recruitment 2019
Polaris Bank Limited is one of Nigeria's leading Financial Institutions.
9. SPIE Oil & Gas Services Job Recruitment
SPIE Oil & Gas Services (part of the SPIE Group) provides a complete range of services to some of the world's largest oil and gas companies through its network of offices in 25 countries across Africa, the Middle-East and Asia-Pacific.
10. First Bank of Nigeria Limited Job Recruitment
First Bank of Nigeria Limited (FirstBank) is Nigeria's largest financial services institution by total assets and gross earnings. With more than 10 million customer accounts, FirstBank has over 750 branches providing a comprehensive range of retail and corporate financial services.
That's Nigerian Jobs for today. Read more Nigerian news on Naija News. See you again tomorrow.
Source: Naija News