Shehu Sani Reveals Cause Of Continuous Killings In Northern Nigeria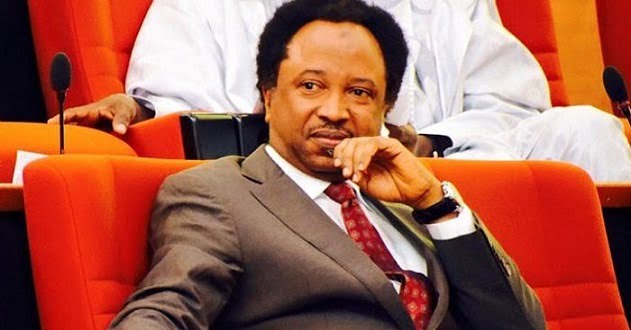 Senator Shehu Sani (PRP-Kaduna Central) has blamed northern political leaders for the worsening situation and killings in the region.
Speaking when delegations from Brinin Gwari and Chikun Local Government Areas in Kaduna State as well as delegation of Zamfara State citizens resident in Kaduna paid him a courtesy visit on Tuesday, the lawmaker lamented that as a result of their lukewarm attitude of political leaders towards addressing the issues bedevilled the area, social vices have become the order of day.
"Today, the entire northern Nigeria is under siege. In the northwest, it is the armed bandits, in the north central, it is experiencing guardsmen attacks and the northeast is ravaged by insurgents," he said.
"In Kajuru, it is religious, while in Brinin Gwari, it is bandits and kidnapping, and along Kaduna-Abuja Highway, it is kidnapping and rapping.
"I have been visiting you regularly and this time, you are in my residence. I have listened to your lamentations, l have seen your tears, cries and appeals. I believe any conscious Nigerian is aware of what you are facing in your areas."
Sani, who frowned at the level of insecurity in the region, said the residents must rise to question and challenge those in the position of authority to do what is right.
"Kidnapping is what we used to hear from far distance in the Niger Delta and South Eastern part of the country in the last fifteen to twenty years.
"When people are facing this kind of danger and tragedy, they must ideal with it squarely to be able to face the situation and question those that we have elected into position of authority.
"The situation in Birnin Gwari is one that reflects the tragedy and danger that we are facing in the northern part of the country today. Birnin Gwari, Chikun, Kajuru, Southern Kaduna, Zamfara, Katsina, Niger and some parts of Sokoto State are under siege."
Sani said the situation in the north has forced many people to resorting into buying of anti-bullet charms for protection.
Source: Naija News