See The Candidates APC Wants To Submit For Appointment Into Buhari's Cabinet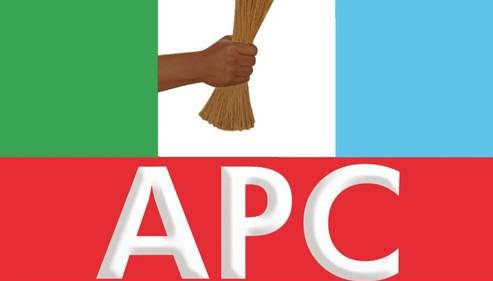 APC says Its Not Business As usual again
Naija News understands the National Working Committee (NWC) of the All Progressives Congress (APC) is perfecting plans to ensure that only faithful party members are appointed into President Muhammadu Buhari's second term cabinet.
President Buhari, who has been duly elected for a second term in office, will begin his new term on May 29th, 2019 and there are already political calculations on those who will constitute the President's cabinet.
Recall President Buhari has already given his ministers an April 24 (tomorrow) deadline to submit their hand over notes in what is widely expected to be a foundation for the dissolution of the current cabinet.
In line with these developments, a top party source has disclosed that the APC is insisting that only those who worked hard for the party's victory during the general elections will be rewarded with political appointments.
The source further revealed to ThisDay that the party had decided to work with those at the state level to compile and screen those to be recommended for appointment by the president in the next administration.
According to the party's source, it is no longer business as usual and all those hoping for appointments may not find it "easy now as the president may not entertain any lobby except that coming from the party after due consideration on the credibility and status of the person and the role played during the elections."
Commenting on those accused of working against the party's interests during the last general election, the source stated further that the NWC is also compiling their offences and would make recommendations to the NEC at the appropriate time.
He listed Ogun State Governor Ibikunle Amosun and Imo State Governor Rochas Okorocha as top leaders who may face the wrath of the party for alleged anti-party activities during the last election.
Another source stated that those seen to be opposing the party's position on the leadership of the ninth National Assembly also risk suffering the party's wrath.
"The APC national chairman and the NWC are studying several allegations brought against some members of the party and unless the affected individuals are found innocent or try to make amends between now and the next NEC meeting, the party will most likely recommend them for sanctions," he said.
Source: Naija News