Student Dies After Marathon S*x With Girlfriend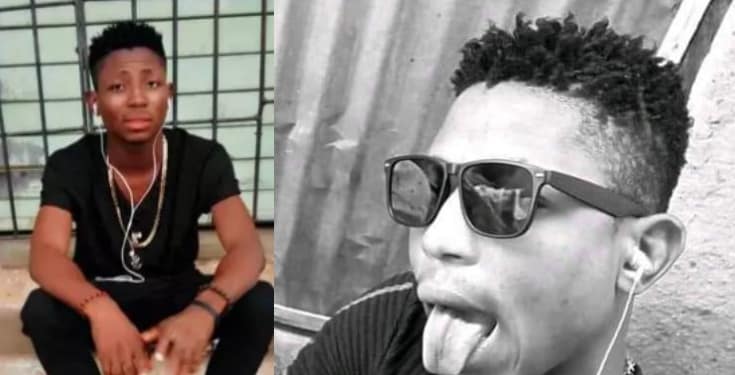 A student of the Benue State University (BSU) in Makurdi identified simply a Jeff has died after repeatedly having sex with his girlfriend.
Naija News understands that Jeff died after he complained of severe abdominal pains shortly after descending from the body of his girlfriend. Jeff was a 200 level Library and Information Science Student.
He was said to have been rushed to the hospital where he died shortly after his arrival to the hospital to cure his abdominal pain.
The girlfriend was reportedly laced with charm by her father who doesn't want her to have any sexual connection with any man.
A Facebook user who seems to also be a friend to the deceased student, Chidi Cali shared the incident in his tribute to his late friend.
Cali said; "RIP Jeff. He did after a S*x romp with his girlfriend in their campus, Benue State University. Jeff complained of abdominal pain after the marathon with the girl and died later at a local hospital. His friends claimed that the father of the girl planted "juju" in her private part to scare men away from her. He was a 200 level Library and Information Science Student of Benue State University, Makurdi."