Bloody Easter: Fani Kayode Reacts To Killing Of Christians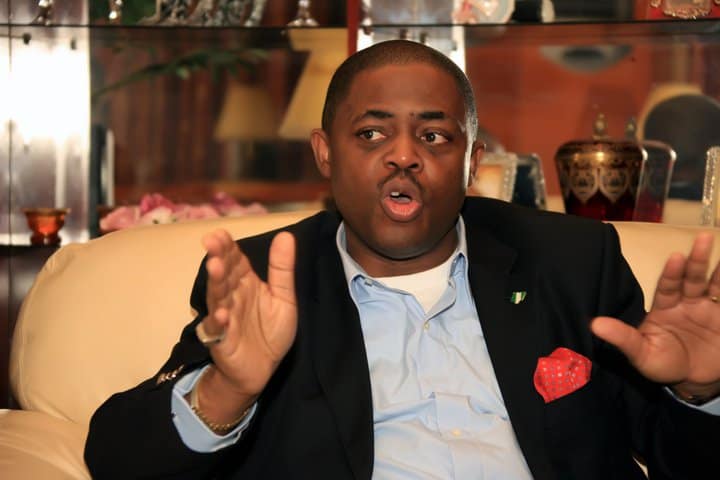 Former Minister of Aviation Femi Fani-Kayode has condemned the bomb blast in churches, hotels across Sri Lanka, which left no fewer than 207 people dead.
Naija News had reported that bomb blasts in churches and hotels across Sri Lanka left no fewer than 207 people dead and 400 seriously injured.
The coordinated attacks were said to have targeted congregants, who were taking part in Easter Sunday services at various churches when the blasts went off simultaneously.
Guests in the luxury hotels of Shangri-La, Kingsbury and Cinnamon Grand in the heart of Colombo were also among the casualties where the attackers struck.
Reacting in a post on Twitter, Fani-Kayode said the killing of Christians will not wipe out Christianity but rather increase dominance.
He wrote: "Shocked by what has happened in Sri Lanka. 137 killed and over 500 injured many of whom whilst celebrating Easter Sunday in Church?
"This is evil and condemnable. May the souls of all those that were murdered rest in peace and may God comfort the people of Sri Lanka
"No matter how many Christians you slaughter, no matter how many Churches you bomb, Christianity cannot be wiped out.
"The more the terror and persecution, the more our faith and our glorious Church goes from strength to strength and manifests its awesome power. Our God is mighty!"