Son, Mother Arrested For Killing Father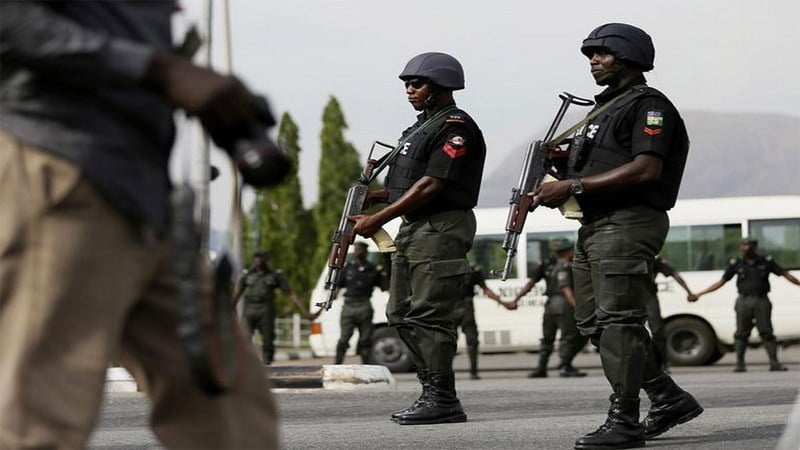 Operatives of the Niger State Police Command has arrested a 50–year old housewife, Hafsat Aliyu and her son, Babangida Usman, for allegedly beating one Ali Haruna to death.
Naija News understands that Usman and his mother allegedly connived to beat Ali Haruna to death during a disagreement between Haruna and his wife, Hafsat.
Usman said his dad died after he saw him assaulting his mother and decided to weigh into the matter to rescue his mother from being beaten to death. He said that her dad was found of beating his mom and that they never had any intention to kill him but that he slumped while he (Usman) was trying to protect his mom from being further assaulted by his dad.
While speaking with the Police in the state on the incident that occurred on April 13, behind the Shango Primary School, Usman said; "My mother was not safe with my father because of his temperament. 
Everyday, there would be issues that would escalate to a fight. I never knew he would die, I was only protecting my mother."
The Niger state Police command said the suspects inflicted injuries on the deceased, who died while being rushed to the Ibrahim Badamasi Babangida Specialist Hospital in the state.
Similarly, a 25-year old single mother, Gift Daniel, has explained why she stabbed an Islamic cleric, Alfa Taofeek Olumoro, 52, to death over allegations of him attempting to lure her into a sex romp in Lagos.
Source: Naija News