Senator Wamakko Sends 'Strong Warning' To APC Supporters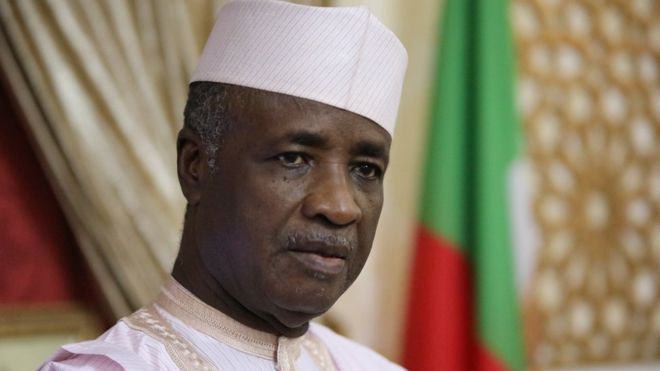 The senator representing Sokoto North Senatorial District at the Nigerian Senate, Aliyu Wamakko, warned supporters of the All Progressives Congress (APC), Nigeria's ruling party, against indiscriminate comments on social media, relating to pending cases at the 2019 elections petition tribunals sitting in the state.
Naija News reports that Wamakko, a former governor of the state, made this comment on Friday while addressing a mammoth crowd of supporters of the party, shortly after his return to Sokoto from Abuja, Nigeria's capital.
The Sokoto North lawmaker said the judiciary is not an institution that should be toyed with or be jokingly treated.
His words: "The members and supporters of our great party should urgently heed to this clarion call and henceforth, immediately desist from such unsubstantiated writings and postings, including false and unverified audio, as well as video recordings.
"Such unguarded acts are as nefarious as they are illegal, destructive, prejudicial and extremely contemptuous.
"All true and well-meaning members and supporters of the APC should therefore in the alternative sustain fervent prayers for divine intervention.
"Insha Allahu, victory for us is near. God gives and takes leadership. We solely rely on the Almighty Allah, and we are optimistic He will not fail us," he added.
Senator Wamakko called on the party faithful to continue to be patient in the event of current circumstances.
The senator chairs the Senate Committee on Basic and Secondary Education.
Source: Naija News