164 Lawmakers Endorse Gbajabiamila For Speaker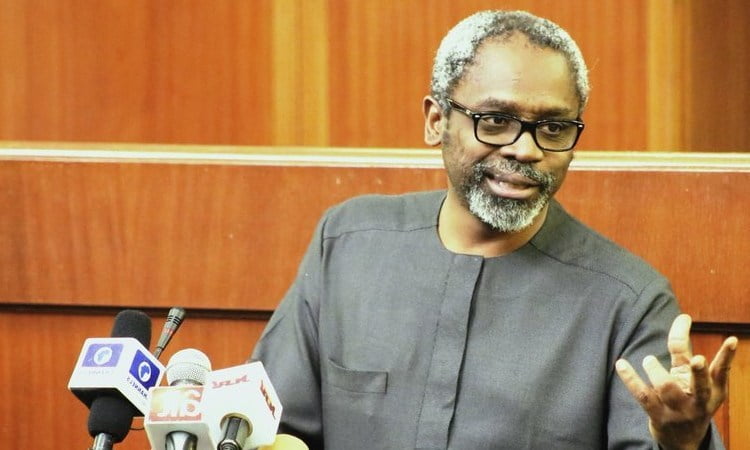 One hundred and sixty-four All Progressives Congress (APC) members-elect of the ninth House of Representatives have back Femi Gbajabiamila for Speaker in the 9th National Assembly.
The lawmakers stated that they would not disobey President Muhammadu Buhari and the APC on the choice of the majority leader as the next speaker.
The APC had on Tuesday adopted Gbajabiamila as its candidate when Buhari hosted members-elect to a dinner at the Presidential Villa, Abuja.
Some aspirants from the North-Central geopolitical zone had, however, dismissed the endorsement, insisting on running against Gbajabiamila for the seat.
But the forum of the newly elected APC members, in a statement on Tuesday by its Chairman, Tunji Ojo; and the Director-General, Mr Dunkwu Chamberlain, said those from the North-Central agitating for the position of Speaker were not sincere.
The statement read, "Every member of the party is a product of the party. The party gave everybody the platform to contest, and apart from giving a platform, the party also gave assistant to members before, during and after elections.
"So, it is expected that as loyal party members, we are supposed to toe the line of the party and now that the party and Mr President have spoken that Gbajabiamila should be supported for the Speaker of the House of Representatives, we expect every party faithful to toe that line and support Gbajabiamila to emerge as Speaker of the House of Representatives.
"We believe he has the experience; more experience than other people that are contesting the position. It is not just enough for you to bring out posters. Femi is very qualified, eminently qualified more than any other person."
On the argument of zoning, the forum, said, "Right from time, it has always been North/South.
"The Presidency is zoned to the North, while the Vice President is to the South. Now Senate president has been zoned to the North and speakership to the South. When it comes to the South, we decide where it should go.
"Politics in this country is played along the line of North and South. North-Central is North, North-West is North and North-East is North. So, the speakership has been zoned to South. When we zoned the Presidency to the North, North-West produced the President. So, for those talking about zoning, zoning in this country is done on the basis of  North/South."
Download Naija News App. Advertise with us. Send us enquiries and press releases.