Dolapo Badmus Gets National Appointment After Her Redeployment To Abuja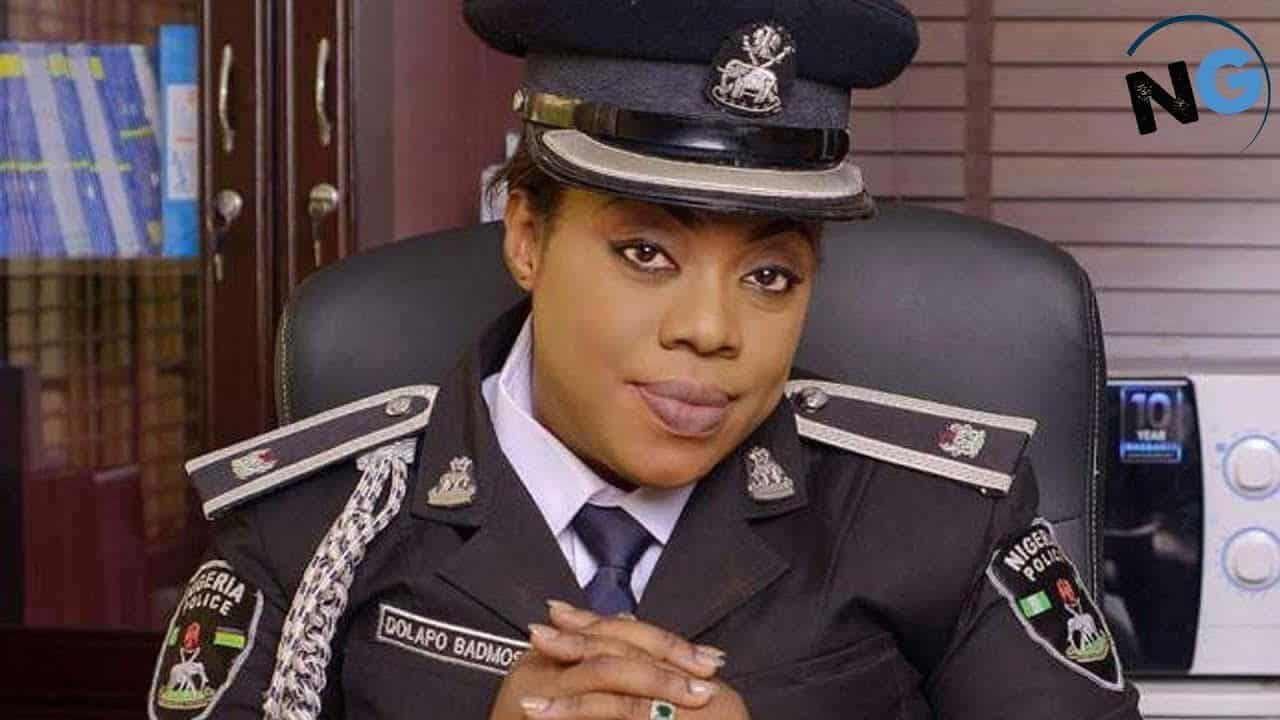 Dolapo Badmus Appointed Force Provost
Celebrity police officer, Dolapo Badmus, who was until her recent re-deployment, the Zone 2 Police Public Relations Officer, has been appointed to a new post.
Naija News understands CSP Badmus has been appointed Force Provost following her deployment to the Enforcement and Disciplinary Department of the Nigerian Police.
This means she will be in charge of disciplinary actions to be taken against erring Police officers.
Recall this online platform previously reported that Badmus was on 12th April, redeployed to Abuja and a new Zone 2 PPRO announced in the person of Deputy Superintendent of Police, Hauwa Idris-Adamu.
Speaking on her new appointment, Vanguard quotes CSP Badmus as saying: "It's a great task for me. It's an indication that I am being recognized to find me worthy to be posted to a department that upholds discipline especially at this moment that seems there are too many complaints against our men on the field. I will contribute my quota."