Why Buhari Can't Control 9th National Assembly – Lawan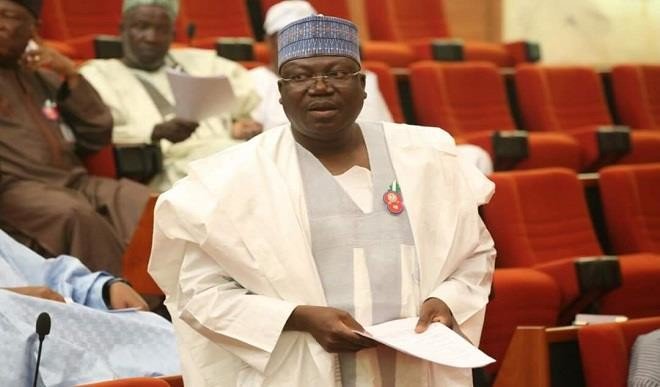 Senator Ahmed Lawan has dismissed insinuations in some quarters that the Senate will become a rubber-stamp body to President Muhammadu Buhari if he emerges the President of the Ninth National Assembly.
He made this known while speaking on Tuesday in Abuja when the leadership of the All Progressives Congress (APC) Youth Forum paid him a visit.
Lawan, who is a front runner in the race for the presidency of the Ninth Senate, said the APC will be in trouble if Buhari leaves the party.
According to Lawan said: "My campaign is based on a slogan of leading a Senate and National Assembly that will work for Nigeria.
"We are not going for the Senate presidency because of the name but to make a serious and positive difference in the governance of the country.
"We will work with Mr President and his administration to fulfil all his campaign promises that he promised Nigerians in 2015 and 2019, which are the same.
"2023 will be a test period for the APC. That is when the party will know whether it is solid enough or not.
"Today, APC is largely revolving around President Buhari. Take away the President and the present APC will be in trouble".
Download NAIJA NEWS app: