Sule Lamido Speaks On Atiku Nationality, Warns APC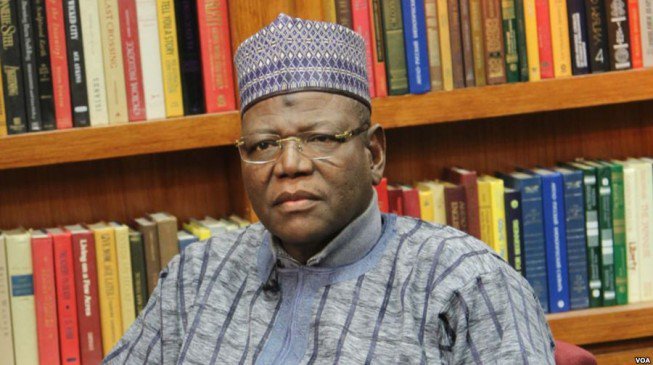 Former Jigawa State Governor, Sule Lamido has slammed claims that the presidential candidate of the Peoples Democratic Party (PDP), Atiku Abubakar, is not a Nigerian.
Naija News had reported that the APC had filed a motion at the Presidential Election Petition Tribunal in Abuja that Atiku is not qualified to contest for the highest position in the country because he's not a Nigerian.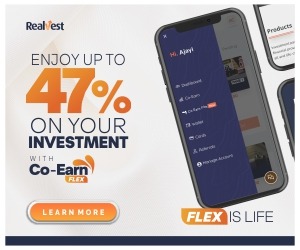 Reacting, the PDP chieftain said the APC must be called to order, otherwise, Nigeria is at risk of disintegration.
The former governor explained that the debate about Atiku's nationality, which started as a hilarious joke is now treading on a very dangerous divisive path.
Lamido said: "My heart is pounding and I am beginning now to worry about Gaddafi's prediction of doom about our dear Country, that Nigeria will break up!
"The debate about Atiku's nativity/nationality which started as a hilarious light-hearted joke is now treading on a very dangerous divisive path and we must all rise to call ourselves to order otherwise the authority we have as a nation within the African Union will be lost.
"If we do not like the children of those whose parents chose to join Lord Luguard's assembled tribal natives called Nigeria, let us allow the former Northern and Southern Protectorates secede to form their own country.
"We cannot on account of politics continue demeaning each other. The little weight and authority we have within the African Union will be lost. To the rest of the world, whatever respect we have is out of sheer courtesy."
Source: Naija News