Omotola: Oby Ezekwesili Attacks #EndSARS Activist Segalink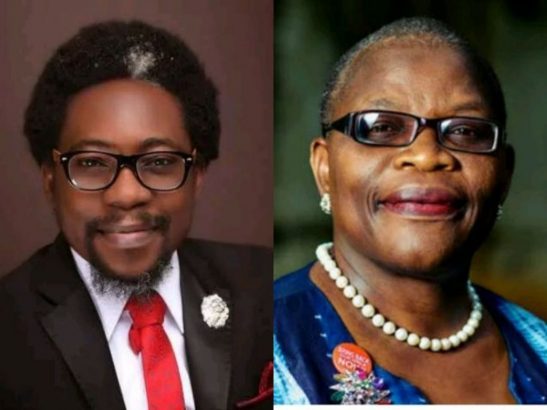 Former minister of Education Oby Ezekwesili has lambasted #EndSARS campaign convener, Segun Awosanya aka Segalink, describing him as "an extremely dark soul, young man."
The former presidential candidate of the ACPN was reacting to Segalink's harsh response to President Muhammadu Buhari's aide on News Media, Bashir Ahmad's "insult" on Nollywood actress, Omotola Jalade, over her statement calling the present administration 'Hellish'.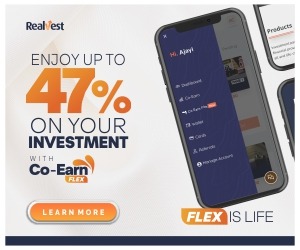 In a post on her Twitter handle on Tuesday, Ezekwesili recalled that Segalinks attacked her just like that in 2015 when she led a protest demanding that the government brings back the abducted Chibok schoolgirls.
She wrote: "It is the degree of damage that hideous partisan politics of the worst variant has done to some of our "youths". Was it also not here that Segalink when attacking us years ago because of BBOG hurled similar trash at me who was prevailed on to go into government? #Sick
"When weak men strike at women for using their Voice they do great damage to society.
"You cannot "project" you want a decent society and then manufacture slut-shaming against a woman whose Voice disagrees with your "Politics". Integrity is not complete until it is consistent.
"Just a few years ago, because of our BBOG advocacy, a young man manufactured the most offensive filth & kept hurling at me, accusing me of the IMPOSSIBLE. Yet, today I saw the same young man showing faux outrage that one of his kind threw Vulgarity at yet another woman.
"A crowd is hailing you on but you know in the deep recesses of your heart that you are a congenital liar who acted dishonourably when you hurled malicious lies & vulgarity at me for no reason but BBOG Campaign right here on Twitter. The same behaviour we all condemn today."
However, she later released screenshots of Segalinks private messages to her, after which Ezekweaili described him as "an extremely dark soul, young man."
"Here you are Segalink denying a public slander privately. I have no word for you. You are the worst of the species that hurl slurs at women. Just so everyone knows that the rubbish today is perpetrated by your type. Have a good evening," she concluded.
See screenshots below:
Source: Naija News