How Nigerians Can Avoid Trouble From Police Men – Shogunle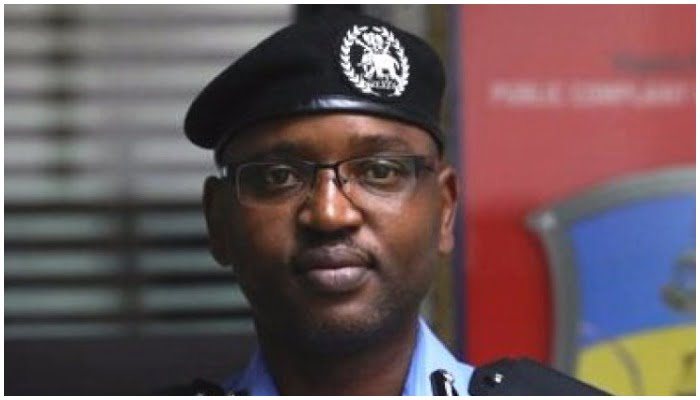 Abayomi Shogunle, head of the public complaint rapid response unit (PCRRU), has said it is better for Nigerians to communicate with police officers in pidgin English.
This he said while reacting to the recent killings of citizens by trigger-happy policemen.
He said communicating with the officers in pidgin will foster understanding.
Shogunle, who tweeted a video where Tunji Disu, commander of the Rapid Respond Squad (RRS) was seen addressing his men in Pidgin, said communicating with policemen in a language they understand will aid better understanding.
In the video, Disu was heard saying Nigerians were not happy that arms bought for officers to protect them are used in killing citizens.
"Sebi we no forget that thing wey dey teach us for academy or police college. Dem talk say it is better to allow the armed robber to escape than to kill one innocent person," Disu said.
Shogunle asked Nigerians to emulate Disu by speaking pidgin to police officers on the road.
According to him, the use of pidgin, rather than "Queen's English" would save people from trouble with the policemen.
"Lagos State will be calm if police chiefs in #Lagos do more of this," Shogunle wrote.
"#YSGuide: For now, don't go and be speaking Queen's English with them on the road. For proper understanding talk to them in Pidgin, another way to avoid kasala."