Four Foreigners Including A Nigerian, Arrested With Fake US Dollars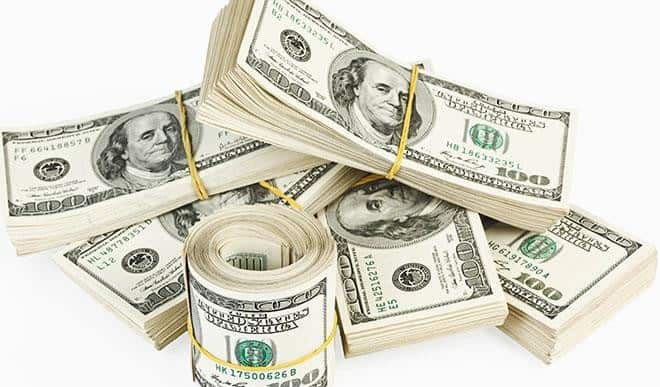 Four foreigners have been arrested and millions of fake US Dollars, Zambian Kwachas and over 100 kilograms of fake Gold nuggets recovered.
This follows an early morning raid by Directorate of Criminal Investigations – DCI along Kiboko/Mukoma road in Kenya.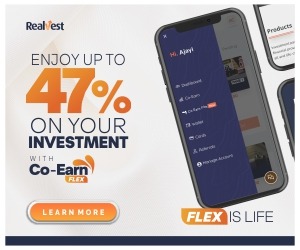 Four foreigners-1 Congolese, 2 Tanzanians, 1 Nigerian-& 4 Kenyans arrested. To be charged in court today.
The eight suspects include:
1. Ruhota Kabagale, a Congolese
2. Manson Chogga Mtassi, a Tanzanian
3. Chukunosho Francis Ogbuanu, a Nigerian
4. Konie Kalist, a Tanzanian
Kenyans:
5. Boniface Mtwasi Anjere
6. Robert Riagah
7. Arthur Caleb Otieno&
8. Michael Omondi Okengo
Source: Naija News