Atiku Pays Tribute To Late Justice Mamman Nasir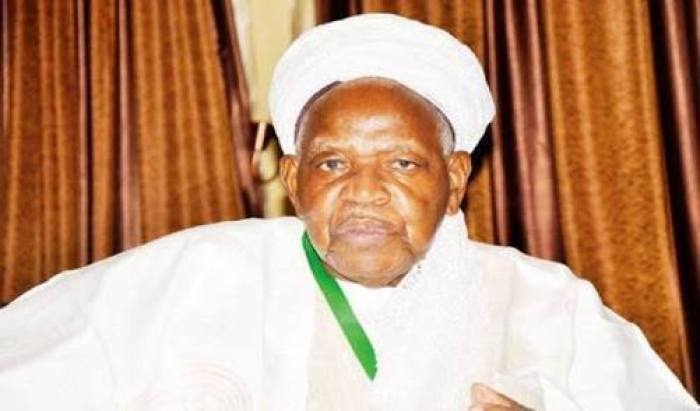 Former Vice President Atiku Abubakar has said with the death of former President of the Court of Appeal, Justice Mamman Nasir, the country has lost one of its most respected and decent judges in its history.
In a statement on Sunday by his Media Adviser, Paul Ibe, Atiku Abubakar said he received the death of the former President of the Court of Appeal with "profound shock and grief", adding that "he died at a time his valuable advice and wisdom were needed by the country."
According to Atiku, "the history of the Nigerian judiciary cannot be written without a mention of the enormous contributions of the late Nasir to the development of judiciary in the country."
The former Vice President described Nasir as a remarkable gentleman who lived a simple life after his retirement and devoted his energy to the service of his people as the District Head of Malumfashi in Katsina State.
Atiku said the deceased "identified with his people, their aspirations and development by taking the job of a District Head after serving the country as Court of Appeals President."
The Waziri Adamawa also noted that the late Mamman Nasir avoided controversy throughout his post-retirement life, thereby earning the respect of Nigerians.
Atiku said that Nigerians would remember Nasir for many years to come because of his "impressive and decent character".