Okorocha Makes Strong Allegation Against Imo PDP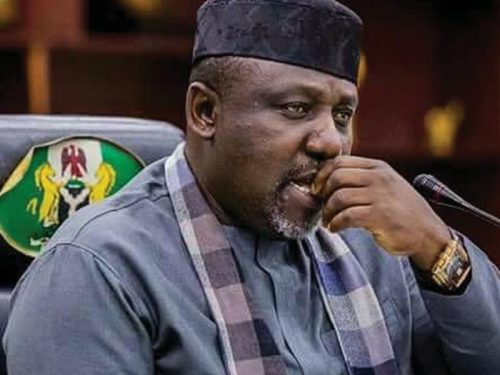 Governor Rochas Okorocha of Imo State has accused the Peoples Democratic Party (PDP) of looting properties owned by the State government ahead of the May 2019, inauguration.
The governor made this known in a statement on Friday by his Chief Press Secretary, Sam Onwuemeodo.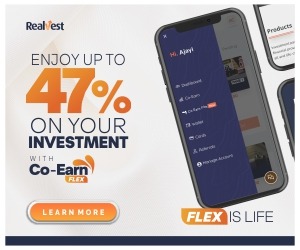 He stated that the PDP keeps accusing the administration of Governor Okorocha of looting without providing evidence.
The statement reads: "We want to inform the general public and Imo people in particular, that the members of the Peoples Democratic Party, PDP, in the State, have embarked on systematic and violent looting of properties owned by the State, and brought or installed by Governor Rochas Okorocha. In doing that, they have adopted various unconventional tactics.
"They have removed most of the solar street lights and other beauteous installations in the State capital. They have removed expensive seats kept in public buildings. They have also begun to snatch official cars, especially from the women appointees. And they operate mostly at night.
"They have formed themselves into Property Recovery Committees and Task Forces, and they claim to have been set up and inaugurated by Chief Emeka Ihedioha, who was declared the winner of the March 9, 2019, Governorship election in the State.
"And they have continued to accuse the outgoing government of looting. And in doing that, they have not been able to associate any government functionary with any of their false claims or show evidence of their claims.
"We have also been informed that they clashed with one of the Contractors, over some construction materials at the Heroes Square, when they prevented the Contractor from conveying the materials to his site and had tried to move the materials, but the Contractor resisted them.
"The PDP members have not changed and will never change, with their awkward attitude this time. The irony also is that, in doing these absurd things, they do not care how the generality of Imo people feel. This is regrettable."