National Assembly Releases Details Of Its 2018 Budget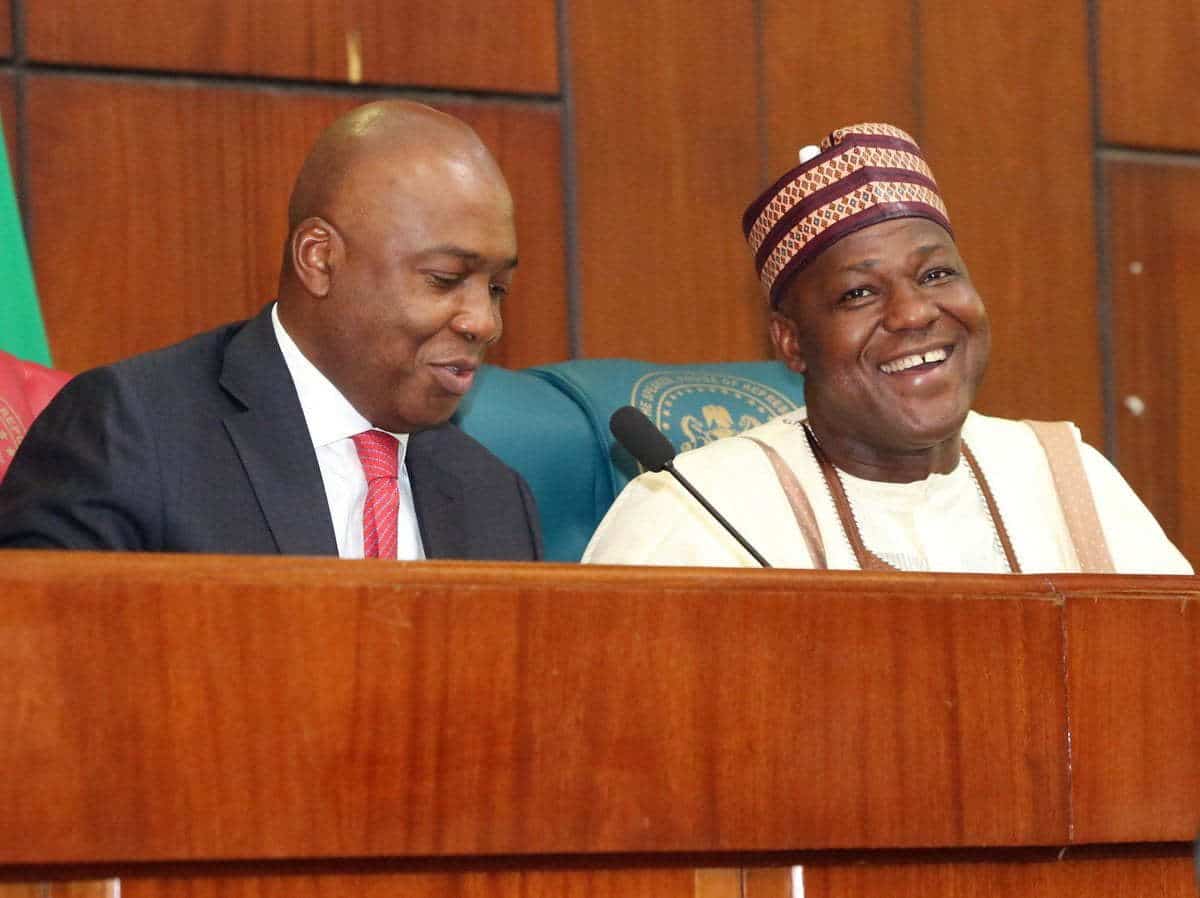 The eight National Assembly on Friday released details of its 2018 budget.
The details were released in a tweet on Friday by the office of the Senate President.
Senate President Bukola Saraki had promised that details of the budget would be made public following pressure from human rights activists and civil society groups.
Of the N139 billion earmarked for the legislature, N35 billion was the total for the Senate, while the House of Representatives had N57 billion.
While legislative aides got N10 billion, the national assembly office and commission got N15 billion and N2 billion respectively.
The National Assembly legislative institute got N4 billion while N1.1 billion was appropriated for service-wide vote of the legislature.
Dear @BudgITng:

Find the details of the 2018 Budget of the National Assembly here: https://t.co/Gbbd1vPXWF

This is in accordance with the commitment of the leadership of the 8th @NASSNigeria to accountability and transparency. #OpenNASS https://t.co/IUVjpntfK9

— The Senate President (@SPNigeria) April 12, 2019
Source: Naija News