Governor Umahi Describes NBC As A Toothless Bulldog, Sacks State Attorney-General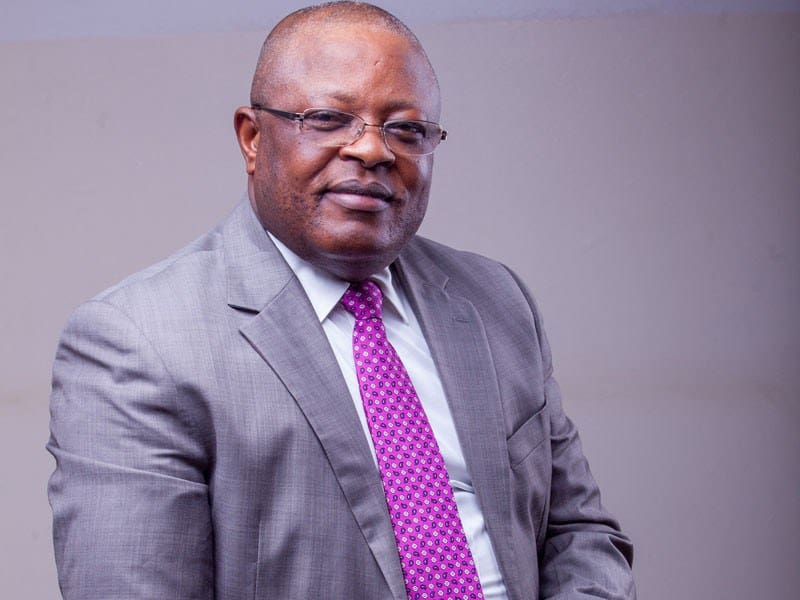 The Ebonyi State Governor, David Umahi, called out the National Boundary Commission over their inability to put an end to the crisis affecting states in Nigeria.
Umahi who spoke through the Commissioner for Border, Peace and Internal Security, Kenneth Ugbala described NBC as a toothless bulldog over their inability to demarcate the disputed land between the people of Igbeagu in Izzi local government area of the state and the Ukele community in Yala local government area of Cross River State.
The Commission had visited the states over the dispute on the land and are yet to find a permanent solution towards demarcating the troubled area.
Ugbala claimed that if the commission and Federal government had demarcated the land at the appropriate time there wouldn't have been deaths and destruction of properties from both sides.
"Some times we doubt the sincerity of the federal government to ensure that the lingering boundary crisis in the border areas not only in Ebonyi is permanently demarcated."
"Most times, we look at the NBC particularly as a toothless bulldog because a lot of things have happened in that area even before the inception of this administration.".
Ugbala stated that the Governor received news about the killings in the area and he took the opportunity to call on the Police and Army to improve their deployment to the area.
According to him, all stakeholders including the State Auditor-General, the State Director of Fadama, Councillors and other elected personalities from Igbeagu community are hereby suspended indefinitely until there is peace in the area.
"No land is more important than the lives of the people. They should take a decision so that the crisis will end," he added.