English Premier League Fixtures, Kick-Off Time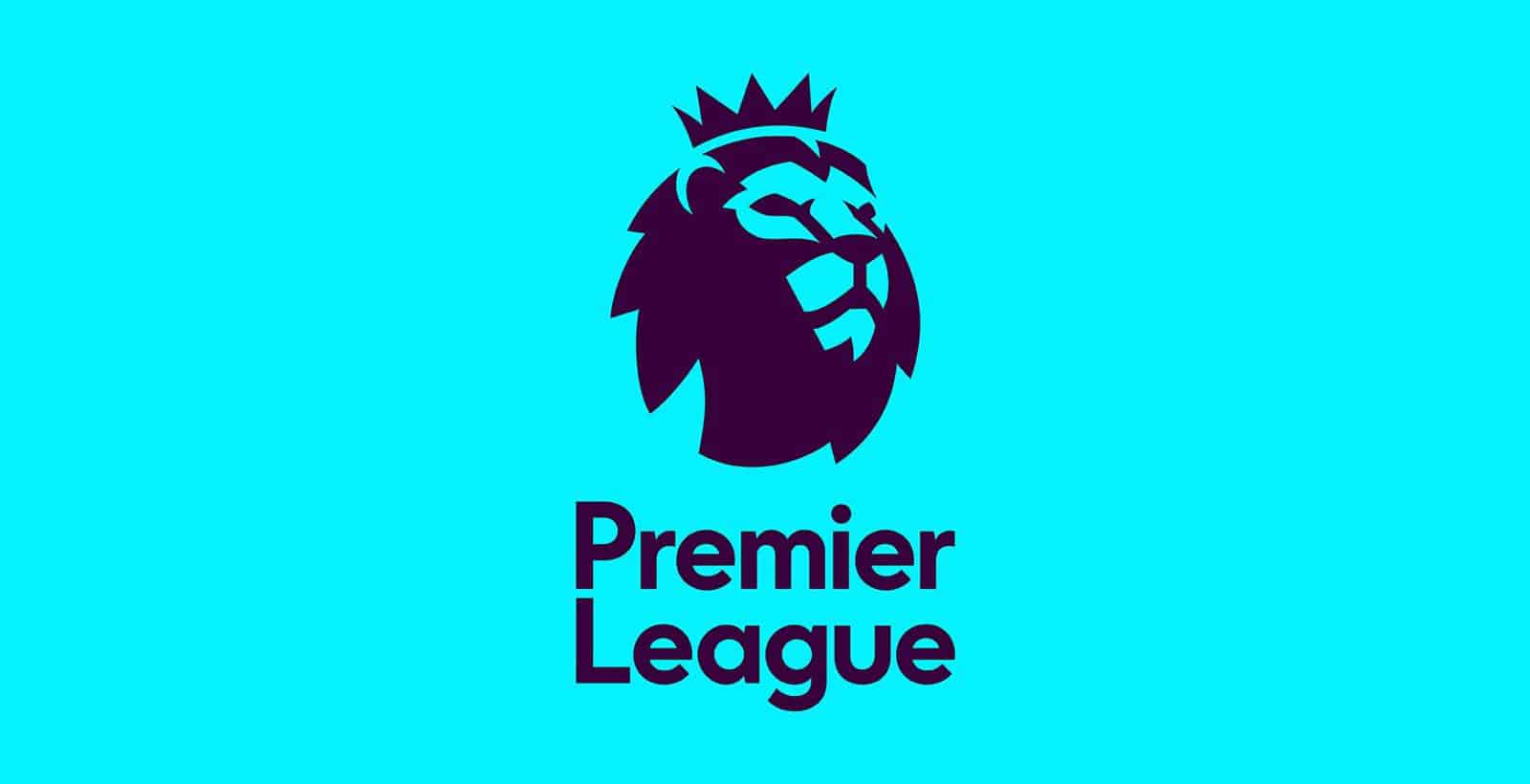 If Brendan Rodgers's Leicester City can get a win against Newcastle on Friday they would be on course to secure a place in the Europa League.
However, Rafa Benitez side will be targeting another win or two to ensure English Premier League safety.
Meanwhile, Manchester City will be hoping Liverpool slip up in Sunday's game against Chelsea to consolidate their position at the top of the EPL table.
Fixtures and Kick-off time:
Leicester City Vs Newcastle Fri 12/04 8:00 pm
Tottenham Vs Huddersfield Sat 13/04 12:30 pm
Brighton Vs Bournemouth Sat 13/04 3:00 pm
Southampton Vs Wolves Sat 13/04 3:00 pm
Fulham Vs Everton Sat 13/04 3:00 pm
Burnley FC Vs Cardiff City 13/04 3:00 pm
Manchester Utd Vs West Ham 13/04 3:00 pm
Crystal Palace Vs Manchester City 14/04 02:05 pm
Liverpool Vs Chelsea 14/04 4:30 pm
Watford Vs Arsenal 15/04 8:00 pm