Alibaba Reacts To Senator Olusola's Statement On Nigeria's Constitution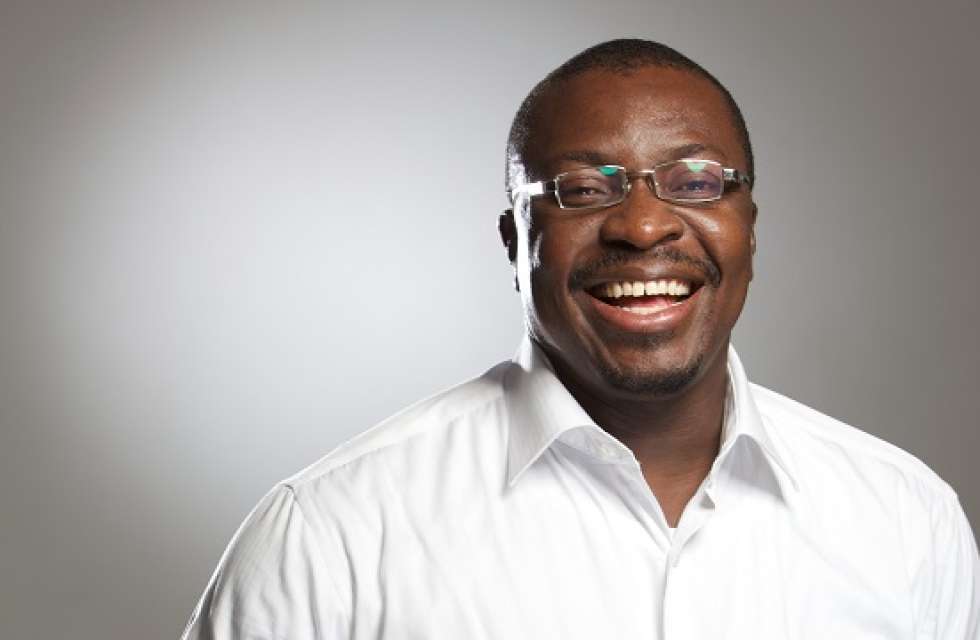 Popular Nigerian comedian, Ali baba, has reacted to the statement made by Senator Olusola Adeyeye on the Nigerian constitution.
The lawmaker had stated that the Nigerian constitution will never give the country peace, progress and unity.
Senator Olusola stated this on Wednesday during the plenary at the National Assembly in reaction to the killings and kidnapping in Zamfara State.
"The truth is whatever a man sows, so he will reap. The Constitution cannot give us peace and security. The official name of this country is the Federal Republic of Nigeria, but we do not operated under a true federalist system", he said.
Alibaba in his reaction to Senator Olusola's statement said;
"WOW!!!!!!… when I said our problem was the constitution, I was shouted down. Oh and I mentioned that the only reason we even have the constitution that we have now is because the military government contracted some people to do it. If it's now, political interests will not allow anything that preserves them and ensures the relevance of their careers, be removed. Seems like only the military can give us a constitution."
"Shebi some politicians said I should face my comedy. Lobatan."
Download Naija News App. Advertise with us. Send us enquiries and press releases.