Fani-Kayode Reveals What TB Joshua Told Him About African Politics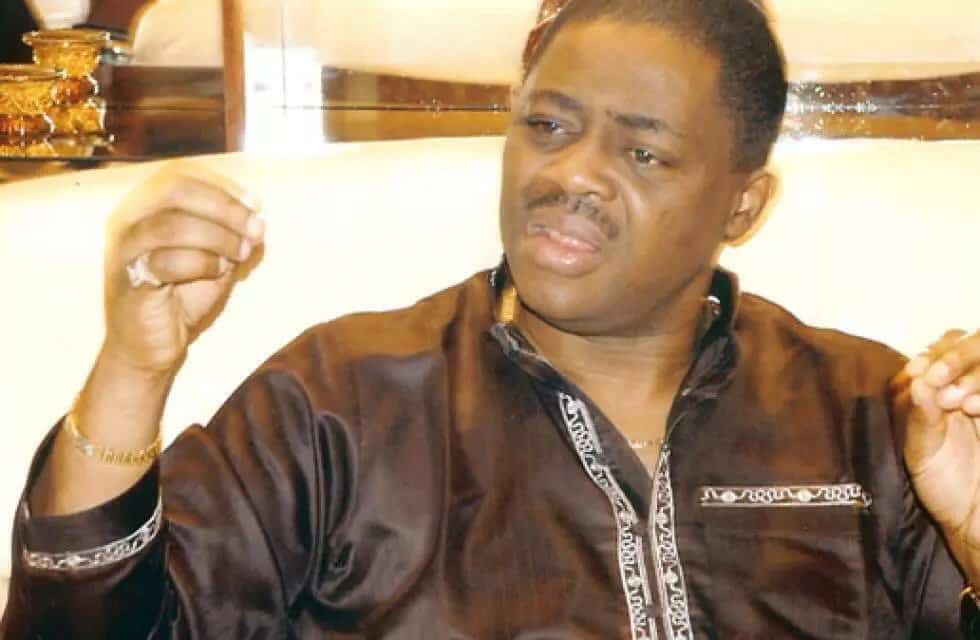 Femi Fani-Kayode has revealed that the founder of the Synagogue Church of All Nations (SCOAN), Prophet T.B Joshua, told him two years ago that President of Sudan, Omar Al-Bashir will step down or be removed from office.
In a post on Twitter on Thursday, he revealed that T.B Joshua told him that African politics will take a turn in three years time.
Fani-Kayode wrote: "Two years ago Prophet T.B. Joshua told me that there would be many changes in African politics within a matter of 3 years.
"He said Bouteflika of Algeria, Mugabe of Zimbabwe and Al Bashir of Sudan would either step down or be removed from office.
"He also said there would be no war on the Korean peninsula and that there would be peace between America and S. Korea on the one hand and N. Korea on the other.
"Two years later every single one of these prophecies has come to pass and I am utterly amazed. Praise God for honouring the words of His servant."