Buhari Govt To Implement Subsidy Removal Gradually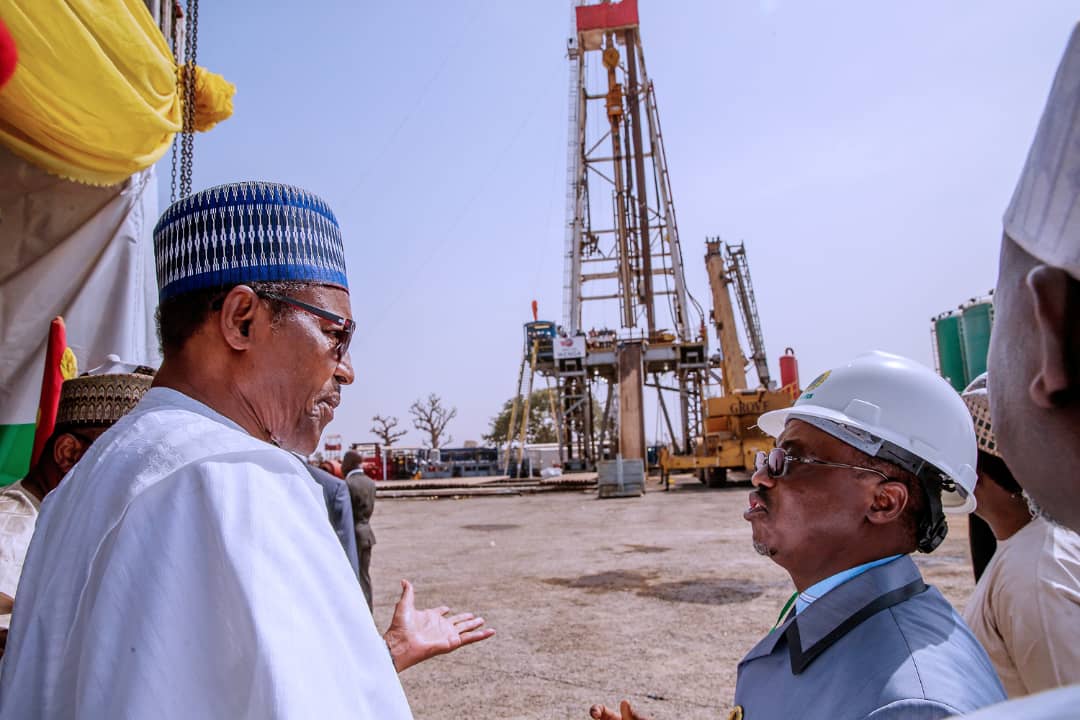 The Federal Government led by President Muhammadu Buhari says it will implement fuel subsidy gradually.
Naija News reports that Nigeria's Minister of Finance, Zainab Ahmed, made this statement on Thursday while addressing the press on the sidelines of the ongoing spring meetings of the International Monetary Fund and World Bank Group on Thursday.
The Minister of Finance said fuel subsidy cannot be removed at once.
"The advice from the IMF on fuel subsidy removal was good advice but also we have to implement it in a manner that is both successful and sustainable. We are not in a situation to wake up one day and just remove subsidy," she told journalists.
"We have to educate the people, we have to show Nigerians what the replacement for those subsidies will be so we have a lot of work to do.
"We also need to understand that you don't remove large amounts of subsidy in one go, it has to be graduated and the public has to be well-informed on what you are trying to do."
Speaking on the mission to the meetings, the Minister said Nigeria will ask the World Bank to review some of the criteria provided for infrastructure funding.
"What we found in Nigeria is that the Environmental and Social Standards (ESS) that they have put in place is causing significant delays in the rollout of infrastructure.
"We understand that it is well intended but we've informed them that they need to review how they implement it so that we are not overtly slowed down because of the new proceedings."
Ahmed also said that the National Sovereign Investment Authority (NSIA) has made progress with investments.
"We have achieved quite a lot of progress by building more of the fund from where we met it and by utilising the savings at the Sovereign Wealth Authority for projects that are physically visible. We still have some movements to go but the movement is a positive one."
Meanwhile, fuel subsidy is the money paid by the Federal Government of Nigeria to reduce the cost of refining petroleum products, especially fuel.
The Federal Government has for some time now been selling the idea of fuel subsidy removal to Nigerians; making them understand how immensely beneficial the removal be to all.