Tribunal Grants PDP Permission To Inspect Kano Electoral Material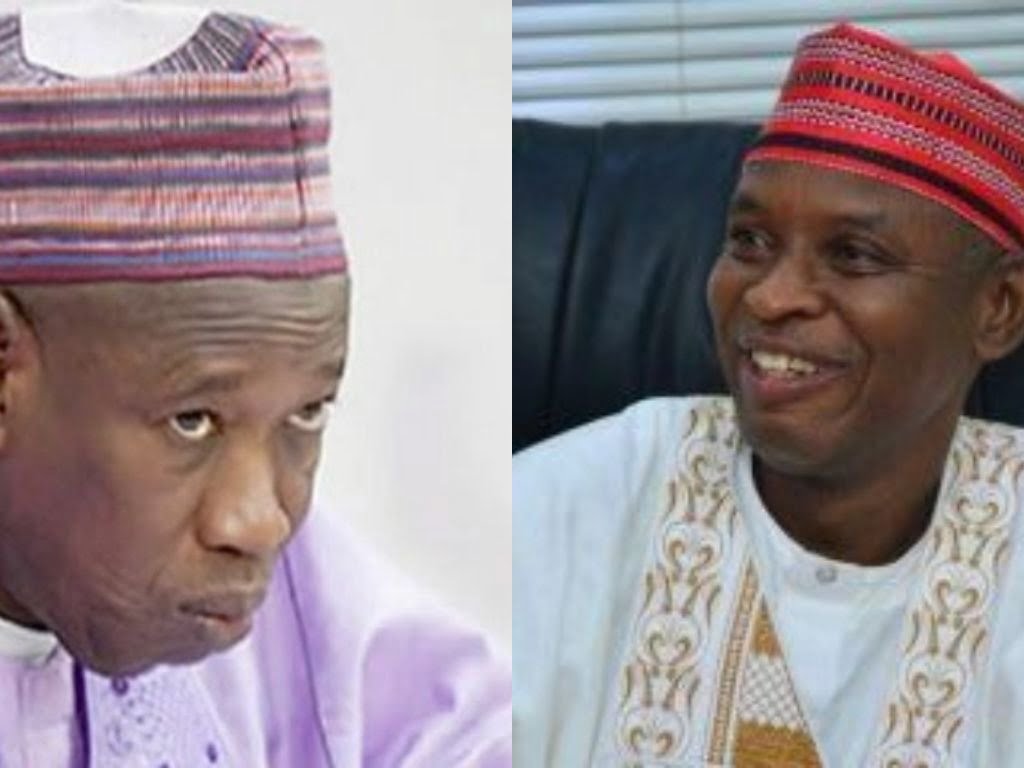 The Governorship Election Petition Tribunal sitting in Kano state, northern Nigeria, has granted permission to the Peoples Democratic Party (PDP), Nigeria's main opposition party, to inspect all election materials used by the Independent National Electoral Commission (INEC) during the March 9 governorship election in the State.
Naija News reports that the tribunal granted PDP the permission on Tuesday, April 9.
This online news platform understands that Abba Kabiru-Yusuf, the governorship candidate of the PDP in the state, is challenging the declaration of Governor Abdullahi Ganduje of the All Progressives Congress (APC), Nigeria's ruling party as winner of the March 23 supplementary election in Kano State,
In an exparte motion filed before the Tribunal, presided over by Justice Halima Shamaki, Maliki Kuliya-Umar, Counsel to the PDP Candidate, sought an order of the tribunal, directing INEC to allow the party to inspect electoral materials used for the conduct of the March 9 and March 23 elections.
In the application, Kuliya-Umar prayed the tribunal to direct INEC to forthwith grant access to the petitioner's/applicants and their solicitors, agents, experts and other staff to inspect, photocopy, scan, pay for and obtain certified copies of the documents used by the first respondent for the conduct of the Kano State governorship election held on March 9, and March 23.
Delivering judgement, Justice Shamaki ordered INEC to surrender photocopies, scanned and other certified materials used during the conduct of the Kano elections to the party for the purpose and intent it wanted to use them.
Source: Naija News