Omokri Fires Buhari, Names Him A Liar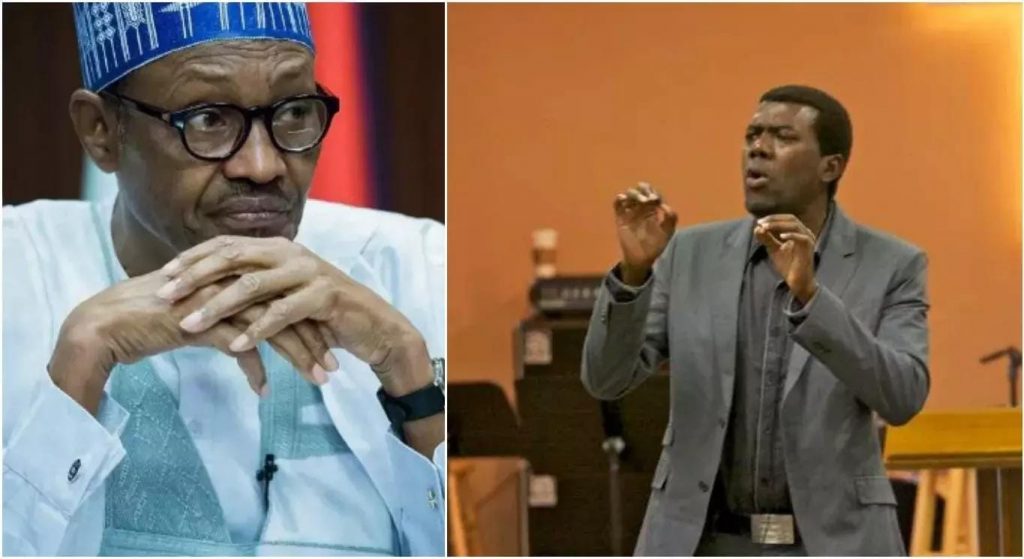 The former aide to ex-President Goodluck Jonathan, Reno Omokri has again placed President Muhammadu Buhari under his critics.
Naija News reports that Omokri has this time described President Muhammadu Buhari as a liar.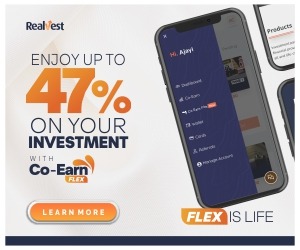 Omokri who was a member of the Peoples Democratic Party (PDP)'s Presidential Campaign team, called the Nigerian president a liar while reacting to the federal government's claim that Nigeria is now self-sufficient in the production of rice.
Omokri's response to the federal government's claim was registered in his tweet where he also described the FG's claim as false.
In a tweet, Omokri wrote: "No matter how far a lie travels, it must eventually be overtaken by truth. When @MBuhari said his government made Nigeria self-sufficient in rice production, I said he lied.
"Now the truth is out, not from me or a politician, but from rice farmers themselves."
However, despite President Muhammadu Buhari's ban on the importation of rice into the country, an unconfirmed report has it that millions of bags of rice were still recently imported into the country.
This is also coming in few days after the minister of agriculture, Audu Ogbeh had also raised an alarm that some Nigerians in the country go as far as importing Pizzas into the country.
Source: Naija News