Okonjo-Iweala Speaks On What Her AU Passport Cannot Do In All African Countries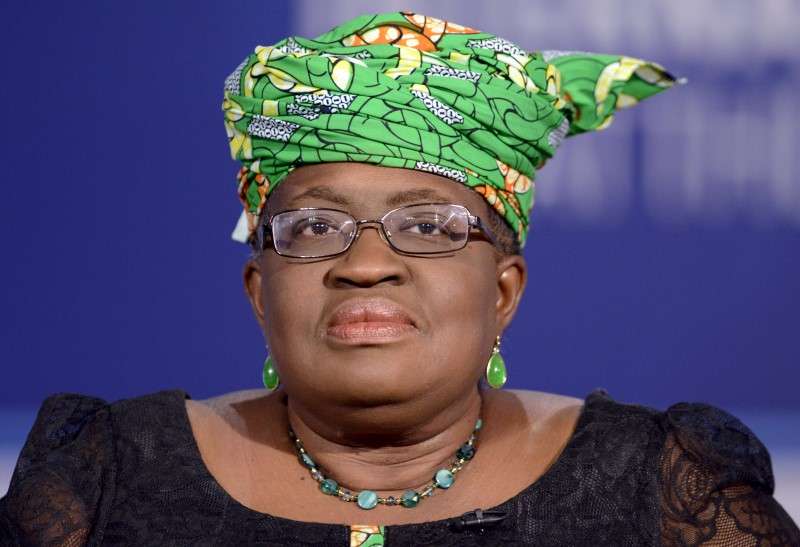 Nigeria's former minister of finance, Dr. Mrs Ngozi Okonjo-Iweala has backed Aliko Dangote, Africa's richest man, on the need to rectify issues with the African Union passport.
Okonjo-Iweala, showing appreciation to some African countries, explained that the unifying passport did not guarantee her visa-free entry into all African countries.
Speaking in Abidjan over the weekend, Dangote said he, and a few other people, have got the African Union passport, but he still was asked to get a visa before he could enter Angola.
Sharing her experience via a Facebook post, Okonjo-Iweala said Dangote made an important point that must be addressed.

Naija News understands that the African Union passport is supposed to be the unifying passport aimed at solving Africa's cross-border issues on the continent.
The passport is a common document that is set to replace existing nationally-issued African Union member state passports and exempt bearers from having to obtain any visas for all 55 states in Africa.