UTME 2019 Exams Will Not Be Rescheduled For Absentees – JAMB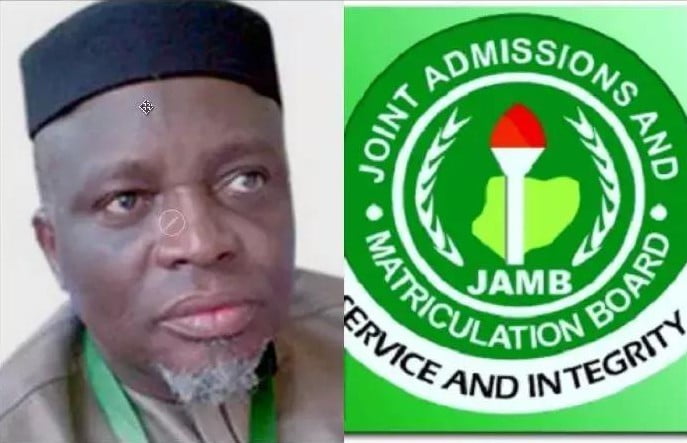 The Joint Admissions and Matriculation Board (JAMB) has warned registered candidates that it will not reschedule the 2019 UTME for any candidate who misses the exam for any reason.
It added that anyone who misses the exam would have to wait till next year to retake it.
The Exams will commence two days time and run for the next three days, Naija News reports.
JAMB Head of Information, Dr Fabian Benjamin, speaking on Monday in Abuja, urged all candidates writing the UTME to print their examination slips before Thursday.
He said, "The examination will? Start on Thursday and we are urging all the candidates to ensure that they print their notification slips? before Thursday. This is important so that candidates can know their schedules.
"This is because the board will not reschedule the exams for anybody.
"If anyone misses the examination, such has missed it till next year."
He said the board has not restored the 14 computer-based test centers that were de-listed during the conduct of its mock examination on April 1st.
"The 14 CBT centres delisted remain so. We don't have any addition at the moment."
Benjamin also disclosed that the two JAMB officials who were attacked in Lagos State Polytechnic last Monday were still recuperating in the hospital as of last Friday when he heard from them.
"As of Friday, they were in the hospital. But today (Monday), I have not got across to them, but they are getting better now," he added.
The 2019 UTME is expected to start on Thursday this week in 698 CBT centers nationwide.