UNICEF Laments As 11 Children Die, Others Injured In Bomb Explosion At Yemen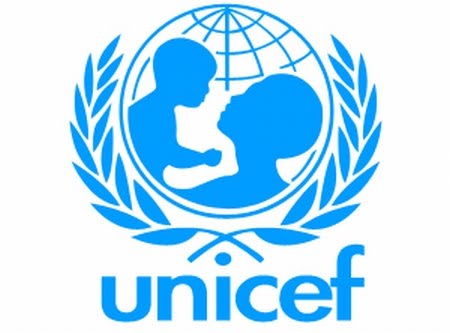 UNICEF Speaks On Impact Of Bomb Blast
The UN children's fund has condemned a blast near two schools in Yemen's rebel-held capital Sana'a that "killed 14 children and critically injured 16" this week.
In a statement today, UNICEF Regional Director for the Middle East and North Africa, Geert Cappelaere, disclosed that the time of Sunday's blast was "almost lunchtime and students were in class."
"The critically injured children, many of whom are fighting for their lives, are now in hospitals in Sana'a. Most are under the age of nine. One girl succumbed to her injuries yesterday morning," Cappelaere said.
"It is hard to imagine the sheer horror that those children experienced – and the sheer horror and guilt parents may feel for having done what every parent aspires to: sending their children to school," he added.
"Killing and maiming children are grave violations of children's rights," the statement said.
It warned the blast "may further discourage parents to send their children to school."
On Sunday, the Iran-backed Houthi rebels said at least 11 civilians, mostly students, were killed by Saudi-led coalition bombing of houses and a school in a residential area in Sana'a.
Naija News reports Yemen has been at the centre of a devastating conflict between the Saudi-backed government and the Houthis since late 2014.
The feud has intensified since March 2015, when the Houthis advanced on the government's temporary capital of Aden, prompting Saudi Arabia and its Sunni allies to start an air campaign against the Shiite group.
Source: Naija News