Zamfara Police Command Reacts To The Suspension Of Mining Activities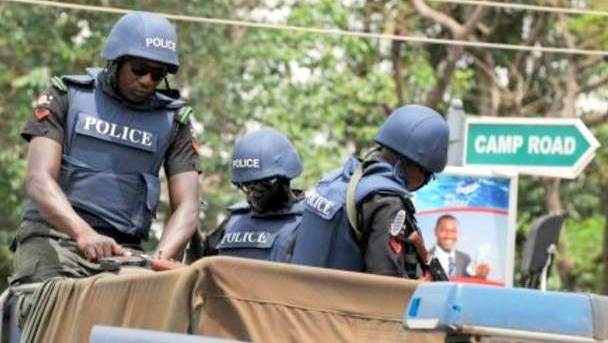 The Zamfara State Police Command, has reacted to the suspension of mining in the state by the Federal Government.
The state police command in its reaction stated that the ban is a welcome development, and stated that the police would do its best to ensure that there is no break down of law and order.
Naija News recalls the federal government as part of efforts towards tackling the insecurity in Zamfara state, banned mining activities in the state.
The Commissioner of police, Celestine Okoye in his statement stated that the level of insecurity in the state has caused him a lot of sleepless nights since he was deployed to the state.
The CP claimed that the crisis in the state calls for serious public attention and well-coordinated security understand among security operatives.
"With effective and efficient commitments and operation, we hope to reclaim every public space that was illegally claimed by the armed bandits and notorious kidnappers in the state,".
He stated that the development in the state is an effort to stop the rampant killings and kidnappings in the state which can be connected to the illegal mining in the state.
Okoye stated that the licensed and unlicensed activities in the state have been suspended.
He stated that the stealing of government property such as gold and other mineral resources is a serious offense.
The state police boss stated that stealing of government property such as the gold and other solid mineral resources was a serious public offence.