R Kelly Calls For Pity From Fans Ahead Of A Club Performance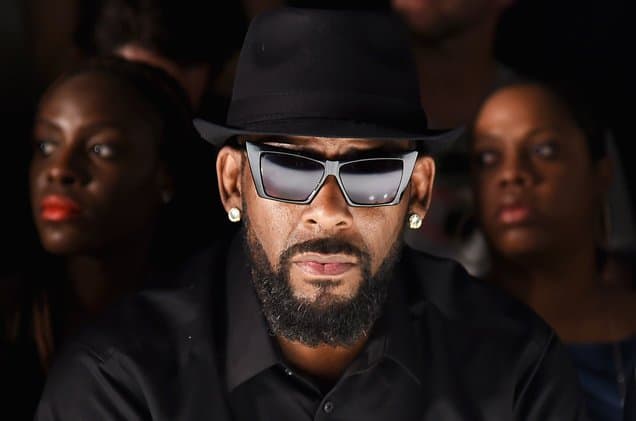 Embattled world musician, R. Kelly recently called for pity from his fans, the singer has been in the news for cases relating to sexual assault.
R. Kelly took to his Instagram account on Sunday to address the public, he said;
"Yo, this is your boy Kells and I got an event to do tonight in Springfield, Illinois, so I want the media to take it easy on me, man."
"This is how I got to get paid for right now. So if you see me in the club, with a couple of drinks in my hand, and chilling, please, take it easy."
This is coming weeks after he attacked over sex abuse allegations leveled against him.
See his post below:
https://www.instagram.com/p/Bv7sD-mHJMQ/?utm_source=ig_embed