Nasarawa State Governor-elect, Abdullahi Sule Pledges Massive Investment On Education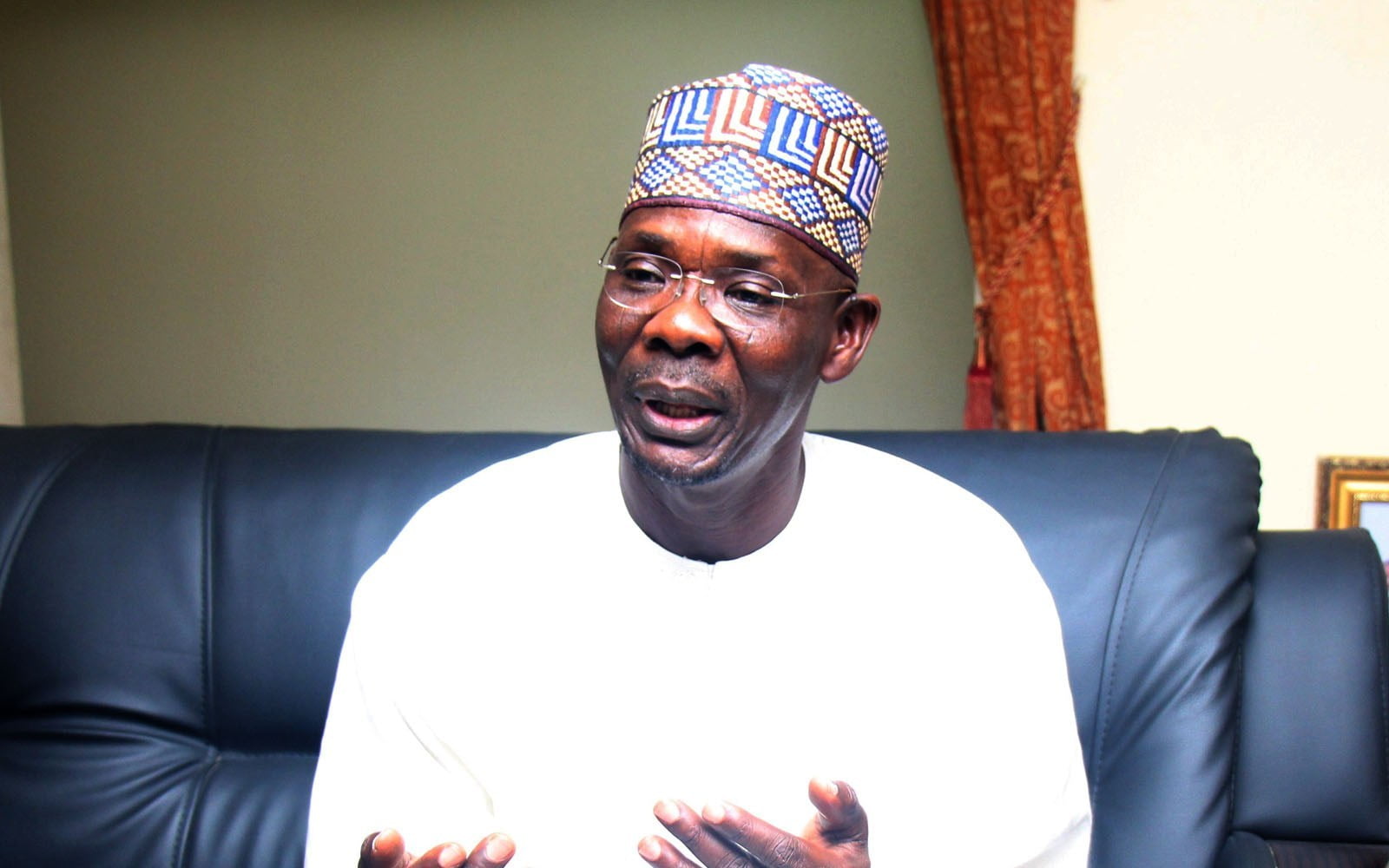 Nasarawa State Governor-elect, Abdullahi Sule, has promised to invest `massively' in the education sector when he is sworn in on May 29, 2019.
Naija News understands thatSule made the pledge on Monday in Lafia, in a statement signed by Alhaji Sanusi Aliyu, his media aide.
The statement quoted Sule as saying that education would receive maximum attention because of its crucial role in the growth of any society. He further said that sustained investment would reduce the illiteracy rate in the state and put it on the path of steady growth.
"Apart from these benefits, we are aware that education plays a crucial role in producing world leaders and innovative minds."We want Nasarawa State to be in the forefront in producing future great personalities that will take Nigeria to greater heights," the statement further quoted Sule as saying.
The statement, however, noted that government alone would not be able to meet the funding needs of its tertiary institutions, hinting that avenues would be explored to source more funds to augment state resources.
It said that efforts would be made to cater for the educational needs of the physically challenged so as to give them equal opportunties to compete.
Sule urged parents to show more interest in the educational development of their children and to ensure that they attended schools instead of roaming the streets.