Governor Yari Speaks On The Protests Against Him, Slams Sponsors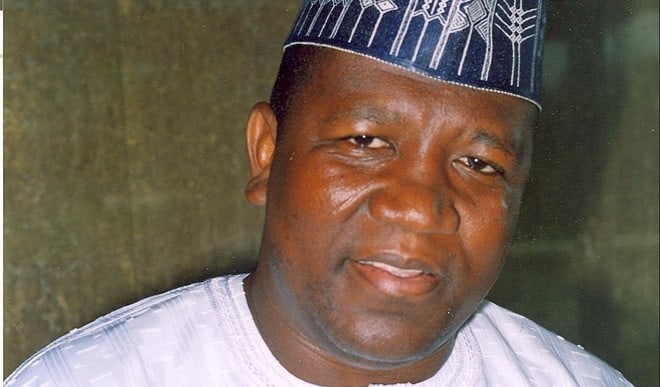 The Governor of Zamfara State, Abdulaziz Yari, has stated that the recent protests which was carried out by youths in Abuja, Kaduna and London is connected to the plan of the overzealous politicians in the state to hijack power without the appropriate step.
The Governor in a statement released and signed though his press secretary, Magaji Dosara, claimed that the people of the state did not participate in the protests.
He claimed that the power-drunk politicians in the state hired people from outside the state to satisfy their selfish ambition.
Governor Yari stressed that those who were paid for the protests have no idea about the insecurity in the state.
He further stated that the people that protested did not understand the resources that the state and the federal government have committed to resolving the security challenges in Zamfara State.
"I am not in any way saying that the Protestants have done anything wrong by making their grievances known to the public because it is their constitutional rights,".
The Governor stated that no responsible government will watch while terror attacks takes over its state without finding a lasting solution.
He claimed that those who protested in London has tarnish the image of Nigeria before the whole world.
Governor Yari called on the power-drunk politicians to "wait for their appointed time rather than moving faster than their shadows", saying that their scheming "was never how Allah designed this universe to function".