Eedris Abdulkareem Refers To Mining In Zamfara State As A "Blood Diamond Movie In Reality"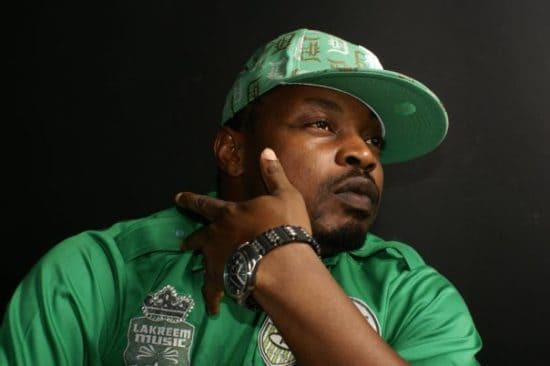 Popular rapper, Eedris Abdulkareem, has reacted to the decision by the Federal Government to suspend mining in Zamfara State, with the rapper referring to mining in the state as blood diamond movie in reality.
Recall as previously reported by Naija News, the federal government had earlier announced the suspension of mining in the state and also called on foreigners engaging in mining in the state to leave within 48 hours.
Zamfara State for a while now has been experiencing mass killing from bandits attack and kidnapping which calls for attention.
Eedris Abdulkareem in his reaction to the decision by the FG wrote;
"The goodies in Zamfara that people are being killed for while a blind eye is being turned. Go to Dubai many shops are owned by Nigerians. There major business supplying this gold. While going after the bandits, go after those in charge of the sites, their Couriers and Middlemen in Dubai. The trail is long and the links strong. Hope the political will is there…."
"The illegality of the whole business is what is fueling the crisis. Mining should only be done on mining leases. Leases are surveyed and mapped land recognized by the government upon which mineral resources are extracted and consequently taxed."
"What is happening in Zamfara is illegal mining, the gold is smelted locally and ferried to Dubai through the local gold merchants in our markets. They are recorded as scrapped gold extracted from jewellery bought from our women and recycled. It is a big cartel making millions of dollars off the blood of the innocent. ANOTHER BLOOD DIAMOND REALITY MOVIE IN THE MAKING …"
Source: Naija News