Birnin Gwari: Policeman Killed, Several Others Injured In Fresh Attack By Armed Bandits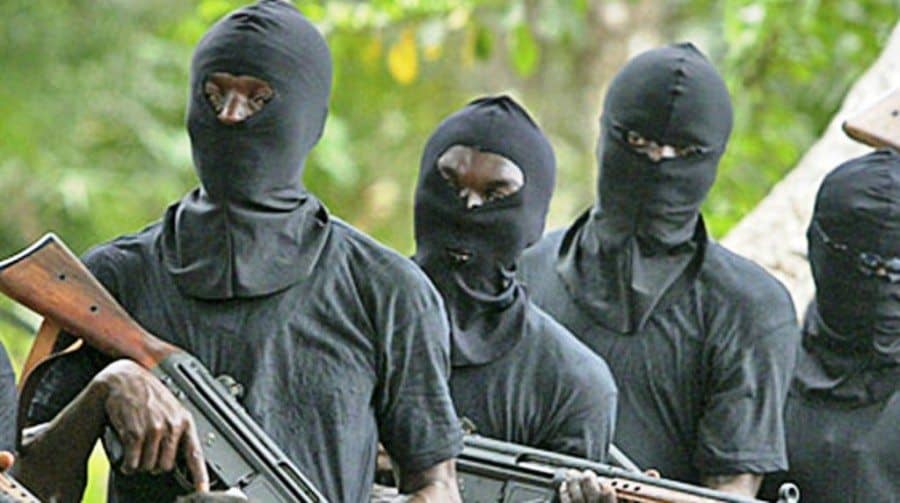 Security Situation Worsens In Birnin Gwari
Chaos broke out in Kakangi village, South-West of Birnin-Gwari when armed bandits struck in broad daylight, burning houses and leaving many dead in a daring attack.
It is understood that the attackers arrived Kakangi around 5.00 pm on motorcycles shooting sporadically at the police station before proceeding to house attack and burning houses.
Naija News gathered the attack and killings occurred on Saturday, 6th April.
An escapee told PR Nigeria that: "We were sitting in front of the police station and suddenly bandits heavily started shooting. I jumped through the fence to escape"
The escapee added that "As I was escaping thick smoke from several locations overshadow the sky."
Similarly, a statement signed by Ibrahim Abubakar Nagwari, Chairman, Birninin-Gwari Vanguards for Security and Good Governance noted that several sources said many people were feared dead including high profile indigenes of Kakangi, that were attending a mass wedding.
The statement added that six people with various degrees of injuries from gunshot are lying critically at General hospital Birnin-Gwari. One policeman was confirmed dead, while several shops at Kakangi village market burnt to ashes. Rescue and search operation ongoing. Some people missing or abducted.
This online platform reports that armed banditry and kidnapping have been on the increase in the Birnin Gwari area of Kaduna state, worsening the security situation and forcing many to desert their homes and seek safety in other villages and location.