9th Assembly: Group Backs Gombe Lawmaker For Senate Presidency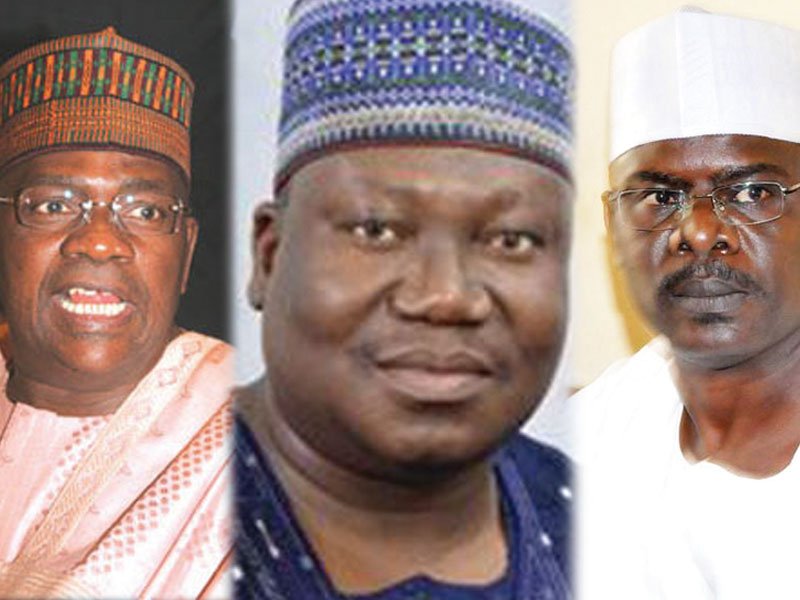 The North-East Amalgamated Youths at the National Assembly on Thursday urged Senator Danjuma Goje (APC-Gombe Central) to declare his ambition for Senate Presidency without further delay.
The group led by one Bello Ambo from Bauchi State, said neither the endorsement of Senator Ahmad Lawan by the leadership of the All Progressives Congress (APC) nor the expression of interest by Senator Ali Ndume, should prevent Goje from throwing his hat into the ring.
Ambo said as far as public service experience was concerned, Goje stood far above the other two having controlled a whole state for eight years between 2003 and 2011.
According to him, Danjuma Goje had the required parliamentary experience.
"The position of Senate President requires administrative and parliamentary knowledge enormously possessed by Goje as against the two other contenders from the zone," he said.
When reminded that the ruling party had taken a final decision on who should occupy the position with the endorsement of Lawan, Ambo said senators-elect were mature people who could decide who their leaders should be.
"Our party (APC) is a party of the people and not few leaders, the party should allow the people, in this case, senators-elect, to decide whoever they want as their leader in whatever capacity," he added.