Yakai, Balarabe Musa, React As Dangote Urges Northern Governor To Follow Example Of El-rufai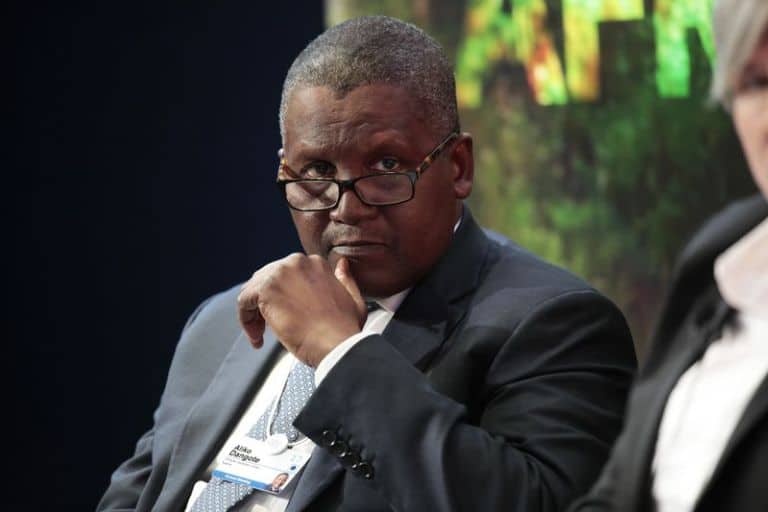 Northern Elders Speak On How To Eradicate Poverty In The Region
Alhaji Tanko Yakasai, and a former governor of old Kaduna State, Alhaji Balarabe Musa, supported Dangote's position for all Northern Governors to follow the State Government In pulling the region out of abject poverty
Naija News reports that  Dangote in his address yesterday, at the fourth edition of the Kaduna economic and investment submit (KADINVEST), decried the increasing poverty in the region, noting that the north will continue to lag behind if the state governments do not take steps to tackle development challenges.
He had stressed that 'northern Nigeria will continue to fall behind if respective state governments do not move to close the development gap and that is why we are always saying that the biggest challenge we have and what we are always praying for is to have 10 governors like Mallam Nasir El-Rufai."
While urging the "North must focus on harnessing its massive agricultural potential in terms of both production and processing. No region with high such agricultural potential should be this poor.
In separate telephone interviews with The Punch, Musa and Yakasai, in Abuja, joined the cry of Dangote, expressing displeasure with the way northern governors were administering their states.
Yakasai said, "We still have arable land and a growing population of young, energetic but jobless people roaming the streets but our governors are not providing the right kind of leadership to turn this population into a useful force in our farms.
"What is required of the Federal Government are the right policies as well as provision of power and other infrastructure because the governors own all the land in Nigeria and land is key to agriculture. Dangote is absolutely right."
Also, Musa said, "I agree with Aliko Dangote, our governors are part and parcel of our problem especially in the area of corruption. These governors are engaged in massive stealing, corruption and waste of public resources.
"The North certainly has no business with poverty but we are certainly not making progress with the kind of leadership we have both at the federal level and in the various northern states today."
At the event, President Muhammadu Buhari said the Federal Government would accord priority to economic recovery.
Buhari noted that the implementation of the economic recovery and growth plan would no doubt create sustainable jobs and prosperity for Nigerians.
Earlier in his remarks, El-Rufai assured the people of the state of his administration's willingness to implement the suggestions made at the last edition of the KADinvest, especially the state development plan, the tax consolidation and the development of a digital land registry.
El-Rufai also announced that the state had attracted over $500m investments in four years in spite of the challenges confronting it.
Download NAIJA NEWS app: