Social Media Users React As Side Chick Laments That Her Boyfriend Gave His Car To His Wife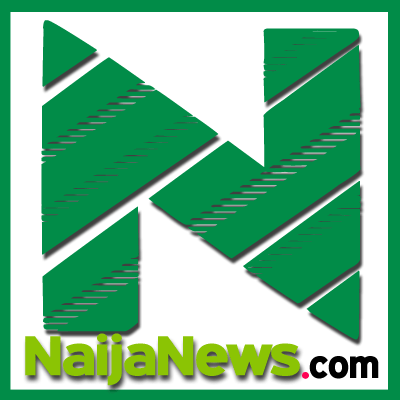 The internet has gone wild over the lamentation of a young South African lady identified as Phuti (@phutie23) about the relationship with her boyfriend.
She lamented that her unnamed boyfriend gave out his car to his wife after hers got damaged, adding that he was also trying to get his wife another car.
She said the actions of her boyfriend really offended her as she does not have her own car.
Phuti tweeted: "My boyfriend's wife's car was written off, so while in the process of getting a new one my boyfriend borrowed her his car. I don't know how to feel about this whole thing because it is an inconvenience to me as a person since I don't have a car of my own."
Phuti's tweet raised a lot of reactions, as many social media users were more concerned about her dating a married man rather than the car issue.
A few people were of the opinion that the wife means a lot to her husband while others sympathised with Phuti and labelled the wife inconsiderate for the 'inconvenience' she caused.
See the tweet below:
My boyfriend's wife's car was written off, so while in the process of getting a new one my boyfriend borrowed her his car. I don't know how to feel about this whole thing because it is an inconvinience to me as a person since I don't have a car of my own. https://t.co/SW79xOjSO1

— Phuti (@phutie23) April 2, 2019
Download NAIJA NEWS app: