3 Easy Steps To Check The Nigerian Navy 2019 Recruitment Shortlist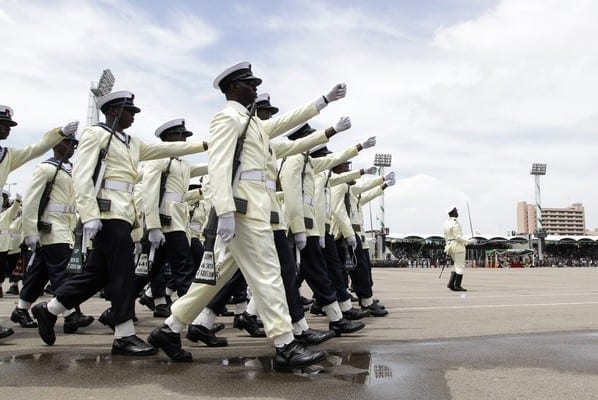 Nigerian Navy 2019 Recruitment Exercise
The Nigerian Navy has released the list of successful candidates for its 2019 recruitment exercise who will now move to the aptitude test stage.
As previously reported by Naija News, the aptitude test for the 2019 recruitment exercise will hold on 13th April 2019 in 30 centres across the nation.
To check the list, candidates are advised to follow the easy steps below:
1. Visit the Nigerian Navy recruitment portal here.
2. Navigate and click on "2019 RECRUITMENT APTITUDE TEST LIST"
3. Scroll down and click on "Download List" to access the list of candidates in PDF format.