Police Arrests Teacher Of Pupil Who Died After Falling Off Mango Tree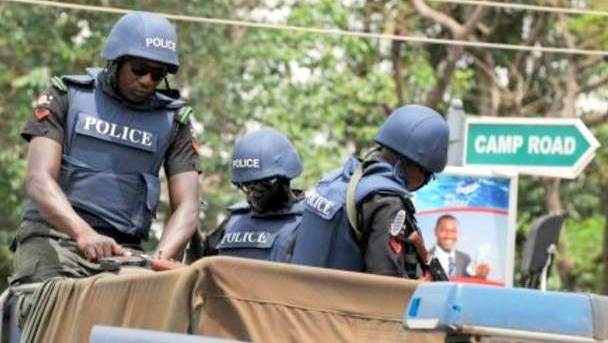 In respect to the death of a SS3 student, Temidayo Oluwole who was sent to pluck mangoes at the Ijo Mimo High School, in Akure, the teacher who sent him has been arrested by the Ondo state police command.
Oluwole died after incurring a head injury he sustained after falling from a mango tree on the school premises.
The pupil was preparing for his Senior Secondary School Certificate Examination before his death.
A report into the incident has it that the teacher identifies as Mrs Kura allegedly sent the deceased to pluck some mangoes for her after class.
The state Police PRO, Femi Joseph while speaking with Punch stated that the physics teacher had reported at the police station and she is undergoing interrogation.
Joseph stated that the matter has been transferred to the Criminal Investigation Department of the command, added that the teacher might face prosecution for negligence of duty.
He stated, "She (teacher) showed up at the station late last night (Monday) and the Commissioner of Police directed that the case should be transferred to the state CID."
"She was supposed to be a parent to the pupils in the school and was not supposed to have sent the boy on such a risky errand."
"This is the reason why she is culpable; her negligence caused what happened to the boy and that was dereliction of duty; we will ensure justice in the matter to the best of our ability."
The father of the deceased, pastor Bode Adegoke, however stated that he had left everything to God.
He further stated that the state Ministry of Education had taken over the burial programme of the pupil.
According to Punch it was observed that all the trees on the premises of the school has been cut down including the mango tree.