Fire Engulfs Sokoto NYSC Camp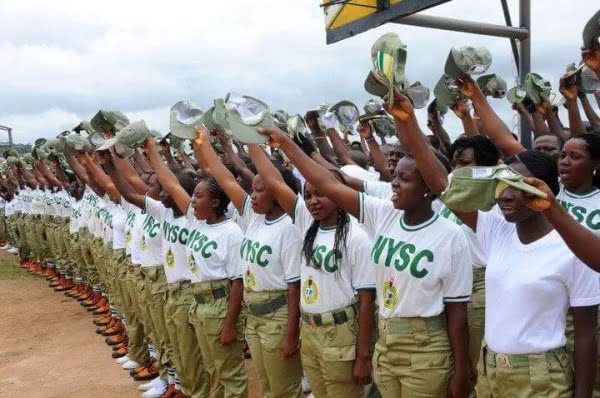 Properties including credentials of corp members have been destroyed after an inferno broke out at the NYSC camp in Sokoto state.
Naija News understands that the inferno started during the early morning hours of Wednesday, April 3 while the corp members were outside.
As at the time of filing this report, the cause of the fire outbreak is yet to be ascertained.
However, a report revealed that the inferno was orchestrated by an electrical defect that led to a surge in the premises.
The corp members who rushed back to their base to see how to put out the inferno were rendered helpless as they lamented that their original credentials might have been consumed by the inferno.
As at the time of filing this report, the inferno had since been put out.
Although efforts to reach the appropriate authority to confirm the incident proved abortive, no life was confirmed lost as a result of the fire accident.
Source: Naija News