APC Warns Saraki, Dogara Over 9th Assembly Leadership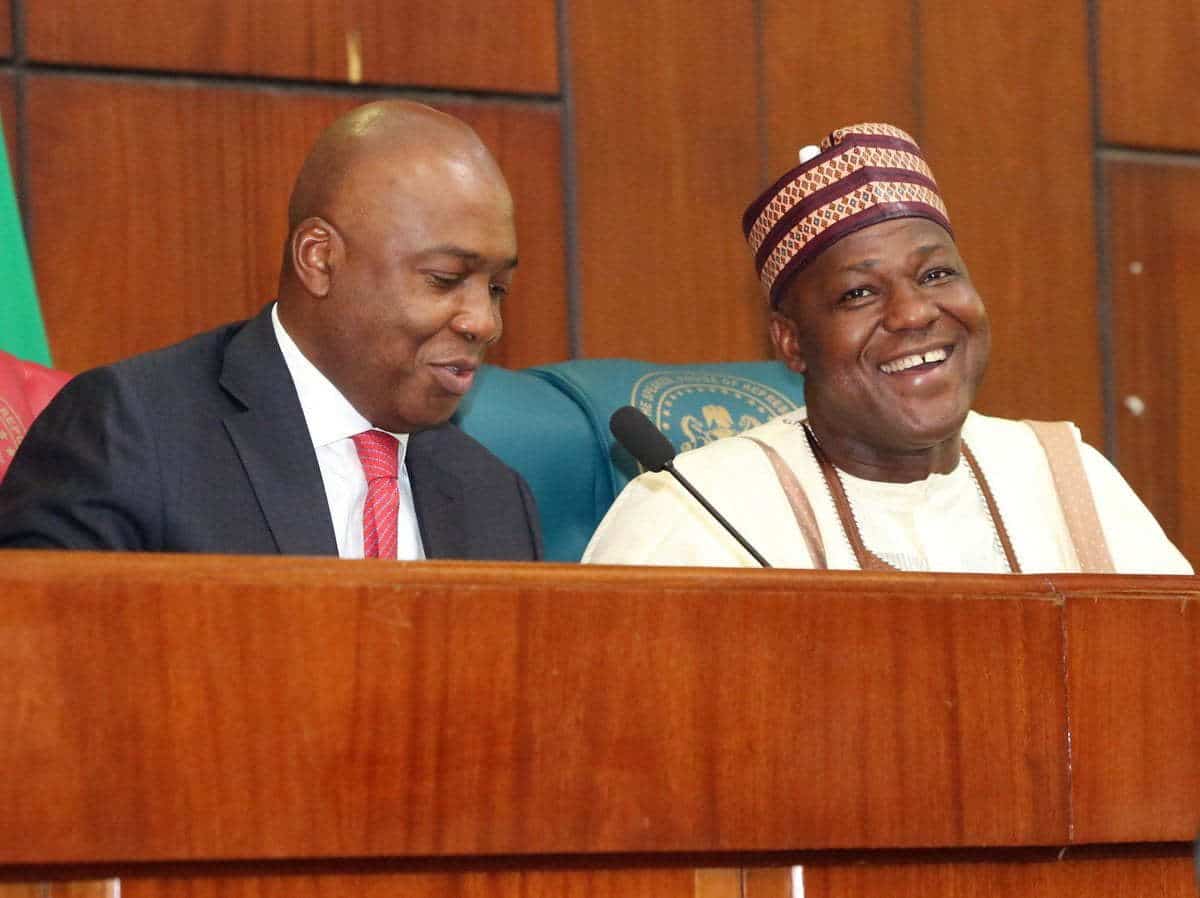 The Deputy National Publicity Secretary of the All Progressives Congress (APC) Yekini Nabena has warned Senate President Bukola Saraki and Speaker Yakubu Dogara to steer clear of the leadership in the National Assembly.
Speaking with Newsmen on Wednesday in Abuja, the ruling party spokesperson accused Saraki, Dogara and the PDP NASS caucus of moving from pillar to post to frustrate the plan of APC.
"APC has an overwhelming majority in the National Assembly and has a legitimate right to make its choices on the selection and zoning of principal offices.
"The APC family is in agreement on the party's supremacy and the Peoples Democratic Party (PDP) and other opposition parties should focus on their minority positions," he said.
Nabena said the PDP had a hidden evil plot to interfere in the emergence of incoming National Assembly leaders.
According to him, the APC was aware of the scheming by Saraki, Dogara and the PDP caucus to interfere with the emergence of the incoming National Assembly leadership.
"Their plans are bound to fail as the APC is a strong party with a unity of purpose," he said.
Source: Naija News