Atiku Vs Buhari: Again, Group Attacks Obasanjo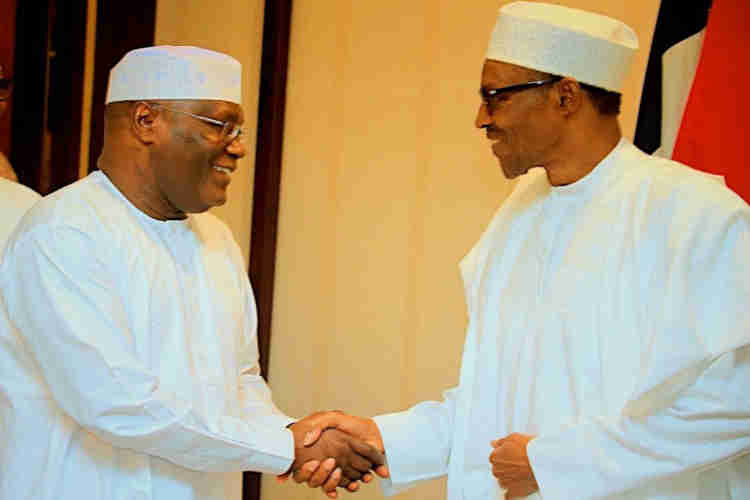 The Buhari Media Organisation (BMO) has lambasted former President Olusegun Obasanjo over his recent statement on President Muhammadu Buhari.
Obasanjo had reportedly said in a statement that the presidential candidate of the Peoples Democratic Party (PDP), Atiku Abubakar, is still better than Buhari despite his electoral loss.
Reacting in a statement on Tuesday, BMO described the former president's statement as a "crude joke."
The statement reads, "We are completely taken aback that someone who ordinarily should be seen as an elder statesman has continued to use his position to try to derail the country from the path of progress.
"We note that while President Muhammadu Buhari has used his four years in office to lay a solid foundation for Nigeria's sustainable growth, Obasanjo as Nigeria's president for eight years created instability by removing Senate presidents and state governors at will.
"It should be restated that throughout Buhari's four years in office, we have not witnessed a state of emergency in any state, and neither has the administration masterminded the unceremonious removal of any Senate president or state governor.
"We also recall that Obasanjo's era was characterised by unbridled corruption with the introduction of Ghana-must-go bags at the National Assembly.
"Similarly, Nigerians will not forget in a hurry the monumental sleaze that surrounded the power sector contracts under former President Obasanjo, nor the unethical use of his position to build a multi-billion naira presidential library."