9th Assembly: Why Senators Should Decide Their Leaders – Saraki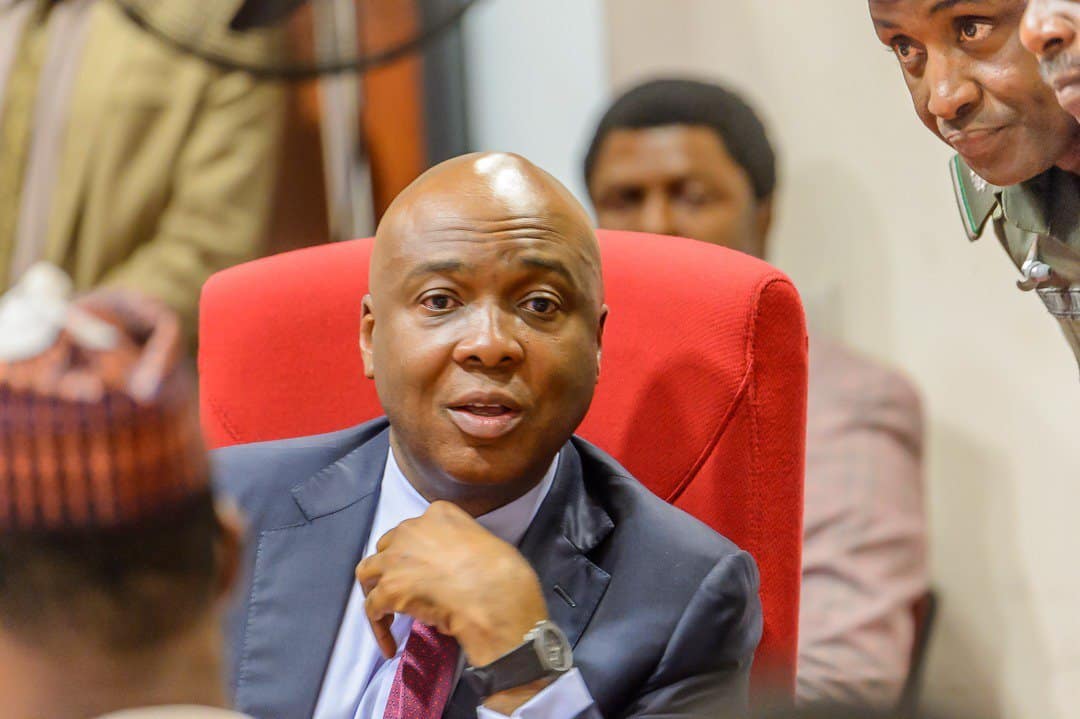 Senate President Bukola Saraki has advised political party leaders to allow lawmakers to choose their leaders on the day of inauguration in order to achieve stability of the 9th Assembly.
Though the outgoing Senate President did not mention any political party, observers believed that he was directing the advice to the ruling All Progressives Congress (APC) leadership whose members will be in the majority in the 9th National Assembly.
Speaking to newsmen on Monday, Saraki bemoaned the politics around the process of electing the presiding officers of the national legislature.
"The point I am making is that we should not make too much noise on the process of electing presiding officers. What is important is for the members of the Senate to decide who is the best to lead them, so that they can have stability," he said.
Saraki also reminded the newly elected lawmakers to always exhibit courage in discharging their activities "and do what is right, in the interest of Nigerians."
"Let me add that since the interest of the people is paramount, legislators must have the courage to follow their own mind, guided by what is right.
"The 8th National Assembly made a lot of interventions on everyday human issues affecting Nigerians, be it unfair price hikes, examination malpractices, and sexual harassment in our educational institutions.
"We also address the drug problem ravaging our communities. I encourage you also to take a keen interest in the welfare of Nigerians and to be a voice for those in need of similar interventions.
"In carrying out constitutional functions, lawmakers must always recognise that the independence of the legislature is non-negotiable. It is an independent and co-equal arm of government.
"Therefore, it behoves members of the National Assembly to lead the way in asserting the principle of separation of powers, thus ensuring accountability in governance," he added.
Source: Naija News