5 Nigerians Arrested In UAE For Robbery
Five Nigerians have been arrester whey they allegedly stormed a Bureau De Change office in Sharjah and carted away Dh2.3 million.
Naija News reports that the robbery suspects who were just five in number, secured their visas into the country on 18, March.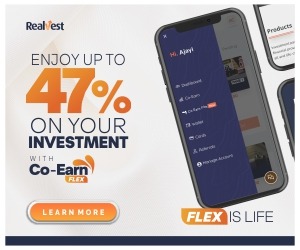 Four out of the suspects were said to have stormed the BDC office while the remaining one was strategically positioned outside the BDC office to watch the back of his colleagues.
While confirming the incident, the Major-General and Commander-in-Chief of the Sharjah Police, Saif Al Zeri Al Shamsi, said the whole amount was recovered after the number plate of the car in which the suspects fled, was obtained.
Following this lead, they arrested one of the suspects in Sharjah. This suspect led the police to the others – two in Ajman, one in Abu Dhabi and one in Ras Al Khaimah.
The suspects, who confessed to the crime and said they intended to leave the country, and have been referred to the public prosecution.
Source: Naija News