Buhari Breaks Silence On Appointments For Next Level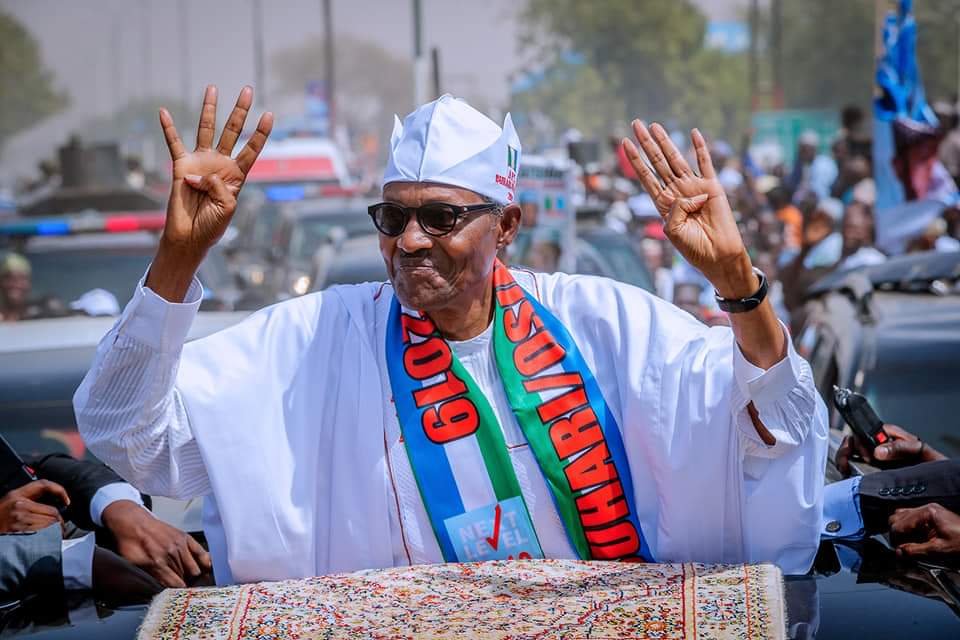 President Muhammadu Buhari has promised that every part of the country will be represented in the allocation of political offices in his second term.
Naija News reports that the President made the vow on Friday, March 29, when he received the leadership of the Christain Association of Nigeria (CAN).
CAN president, Samson Ayokunle, who led the delegation, had urged the president to see himself as the father of all.
His words: "Having been re-elected President, you have become the President of all. In view of this, we urge you to see yourself as the father to all by embracing all," he said.
"We solicit for inclusiveness and fairness as you constitute your cabinet and appoint worthy Nigerians to the headship and membership of critical agencies, boards, and parastatals.
"This is the true and objective way in which you can give all in the country, a sense of belonging."
Responding, President Buhari said: "We will continue to strive for peaceful co-existence among all Nigerians irrespective of their religious beliefs.
"In the area of allocation of political offices, our focus will be on merit and national spread such that every part of Nigeria will have a sense of belonging."
The President also assured that his administration would continue its fight against insurgency and rescue all those held in captivity.
President Buhari commended the association for the roles they have been playing since he assumed office and promised to continue supporting several programmes anchored by the Nigeria Inter-Religious Council (NIREC).