Scores Feared Dead, Several Injured As Herdsmen Attack Kogi Communities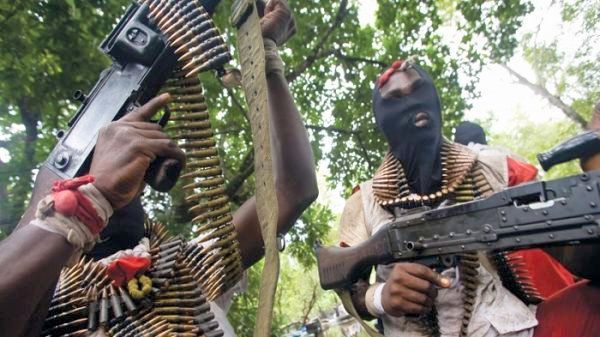 Three persons have been confirmed dead while several others have been left with various degrees of injuries after some unknown gunmen, suspected to be Fulani herders attacked Bagana community.
Naija News reports that the herders laid an ambush, attacked and killed three Bagana farmers on Wednesday on the Abejukolo-Bagana road in Omala Local Government Area of Kogi State.
Those killed in the attack were youths said to be in their 20s. The names of the deceased were given as; Samson Ajene, Adah Audu, and Monday Ocho, while the injured, a son of a popular timber dealer, Haruna Ajene, is lying critically at the General Hospital, Abejukolo.
Reports revealed that Samson Ajene and Monday Ocho met their death on their farms at Ojuwo Igboone, while Adah Audu was mowed down by the gunmen while he was conveying cassava tubers on his motorcycle from the farm.
While confirming the incident, the Special Adviser to the Sole Administrator of Omala LGA on Security Matters, Steve Shaibu, said that the villagers around Obakume villages had allegedly made formal a report of the mass movement of some Agatu militias from Benue State to the forest with sporadic gunshots, stressing that they might have killed scores of cows belonging to the Fulani herdsmen living in those areas.
Shaibu explained that his office had written several times on the nefarious activities of criminal elements from Nassarawa and Benue states who used the River Niger to launch attacks on Fulani herders, thus leaving the natives at the mercy of the herders who would later carry out reprisal attacks on them.