Minister Ogbeh Reveals How Much The Nigerian Government Spends Annually On Fish Importation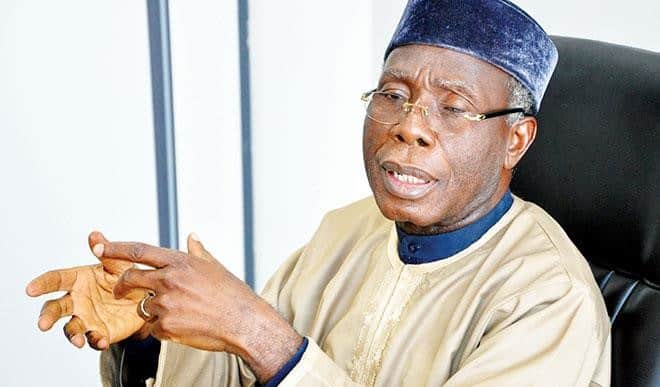 FG Seeks Agricultural Collaboration With The Netherlands
The Minister for Agriculture, Chief Audu Ogbeh has said the Nigerian government spends at least $60 million to import fish on an annual basis.
Naija News understands that the Minister gave the revelation while receiving a delegation of private investors from the Netherlands in his office, according to a statement issued on Thursday by Mrs. Oluwakemi Ogunmakinwa.
According to the statement, the Minister requested the delegation, led by the Ambassador of The Netherlands to Nigeria, Marion Kappeyne, to assist the country in cattle breeding while adding that the government was ready to collaborate with the Dutch government to boost Nigeria's agriculture sector.
Areas where he demanded support were research and aquaculture.
In her address, the Netherlands Ambassador to Nigeria, Kappeyne, said the delegation was in the ministry to explore areas of collaboration for the development of the agricultural sector, including improved seeds, horticulture, aquaculture, poultry, and nutrition, among others.
Kappeyne assured of the readiness of the government of the Netherlands to support Nigeria in bringing about the revolution in the agriculture sector.