75 Persons Arrested For Illegal Collection Of Revenue In Anambra State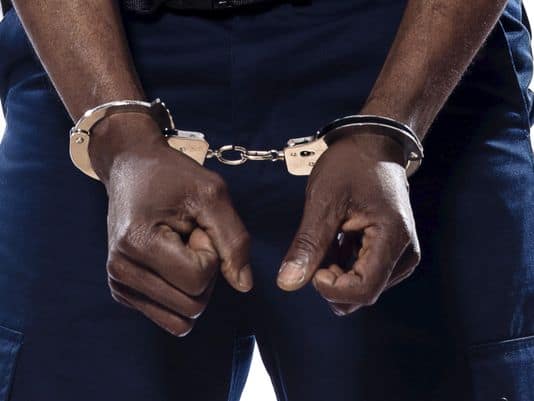 The Anambra State government has arrested 75 people who have been extorting revenue illegally and other criminal activities in Onitsha.
The suspected illegal revenue collectors were arrested across different locations in the state by the state task force on a collection of illegal tolls, stealing and extortion.
Commissioner for Commerce, Markets and Wealth Creation, Christian Madubuko who paraded the suspects said that the state government has lost several millions of naira to these criminals that were bent on defrauding the state.
According to him, the government had placed a ban on the collection of revenue in the state and yet some people were going round to steal from the people.
"These criminals have defrauded Anambra state government of millions of naira. They brandish various fake authority payers purported to be issued by the state government.
"I want to state clearly that Anambra state government has not authorized anybody to collect revenue on her behalf. "They have their paymasters and we are picking them one after the other," he said.
Source: Naija News