How We Intercepted N198 Billion Worth Of Tramdol, Others- DG NAFDAC Reveals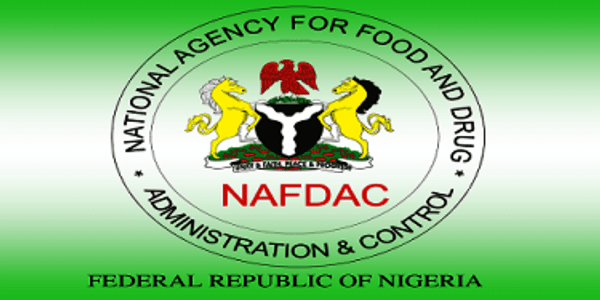 The Director-General of National Agency for Food and Drug Administration and Control, NAFDAC, Professor Mojisola Christianah Adeyeye has revealed some of the revolution taking place in the agency since her assumption of the office.
Speaking during a courtesy visit to Television Communications, she noted that the agency has experienced a positive turnaround and this has led to the various successes recorded in less than two years.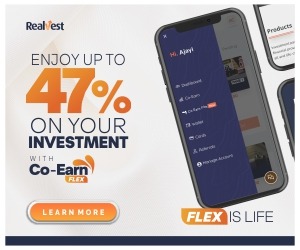 "NAFDAC is now more customer focused and agency minded. We have been regulating and controlling the importation and manufacture of drugs
"Last month, I got a call that more than 23 containers of Tramadol were on their way to the country. We partnered with Customs service and intercepted them, and the criminals were arrested.
"Some of them escaped, went back to some West African and came back again thinking we have forgotten them. The drugs were worth 198 billion naira. Those are drugs that would have destroyed the lives of our youth.
"We have also decentralized NAFDAC. We now have 8 directors, one for each region, Abuja and Lagos. We have been doing a lot of quality policy management system which is SOP driven. We train our workers. You now have to be SOP-driven if you are our staff.
"We paid particular attention to the welfare of our staffs. Our laboratories are now very functional. We have done away with buying our equipment through middlemen.
"We now buy directly from the manufacturer in Germany. They have been giving us discount and we have further saved money.
"When I joined NAFDAC, we were owing more than 3 billion naira. We started plugging the holes, cutting unnecessary travels and today we have paid off all our debts. We had more than 6,000 backlogs which we cleared in less than 60 days.
"The agency is now more focused. That is the way to go. President Buhari and his Vice President have been working assiduously to create an enabling atmosphere. We must always strive to do our best in every situation, everywhere we find ourselves". she said.
Naija News recalls that last year the NAFDAC put a ban the issuance of permits for the importation of codeine as an active pharmaceutical ingredient for cough preparations.
"Professor Mojisola Christianah Adeyeye was appointed on the 3rd of November 2017 by the President of Federal Republic of Nigeria as the Director-General of National Agency for Food and Drug Administration and Control (NAFDAC).
The NAFDAC Boss was, before her appointment, the founding Chair of Biopharmaceutical Sciences and Professor of Pharmaceutics and Drug Product Evaluation at the College of Pharmacy, Roosevelt University in Schaumburg, Illinois, where she spent 7 years.
She was Professor of Pharmaceutics and Manufacturing for 21 years at Duquesne University in Pittsburgh, PA , USA. She is Senior Fulbright Scholar and Specialist and 2008 AAPS Fellow. Professor Adeyeye is Fellow of Nigerian Academy of Science and Nigeria Academy of Pharmacy.
Source: Naija News