Happening: Boko Haram Terrorists Burning Houses In Chibok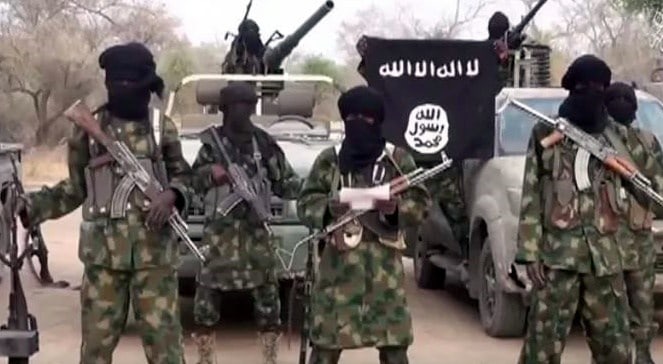 Boko Haram Attacking Gatamwarwa Ward, Chibok local government area Of Borno State
It has been learned that Suspected Boko Haram insurgents are currently burning houses in Gatamwarwa ward, Chibok local government area of Borno state.
The terrorists reportedly stormed the town around 5pm through Askira, shooting sporadically sending many villagers running for safety.
"They came in tens of motorcycles. They started shooting and setting houses ablaze," a resident told TheCable.
Gatamwarwa is about 19 kilometres away from Chibok town.
Sources told The Cable that troops from 117 battalion in Chibok and 115 battalion in Askira have moved in to repel the attack.
In December, the insurgents attacked Makalama, another village in Gatamawarwa ward. Bwalakia villagers were also attacked three days after the Makalama attack, burning houses and leaving villagers stranded.
"They looted and burnt everything we have. We don't have what to eat and we don't have where to sleep," one of the victims had told TheCable.
In November, Abubakar Elkanemi, shehu of Borno, had said the people of the state were still under Boko Haram siege.
Meanwhile, Sagir Musa, army spokesman, had not responded to the cable's message seeking information on the recent attack.
Source: Naija News