Ekiti State Governorship: Parties Crowd The Court Of Appeal In Abuja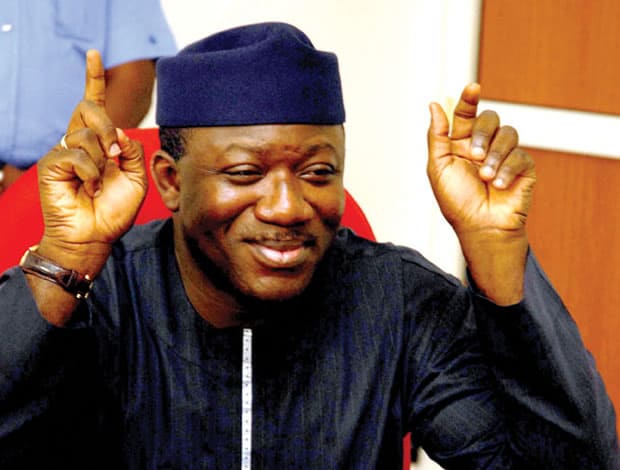 Parties to the dispute over the last governorship election in Ekiti State have crowded the Court of Appeal in Abuja in anticipation of the outcome of the judgment in the case, scheduled for tonight.
Naija News recalls that Ekiti State Election Tribunal, which later sat in Abuja owing to the issue of insecurity in Ekiti, delivered judgment on January 28, affirming the victory of Kayode Fayemi of the All Progressives Congress (APC) in the election.
The petitioners, the People's Democratic Party (PDP) and its candidate in the election, Kolapo Olusola against whom the judgment went had appealed.
The appeal was heard on Monday and judgment reserved.
It was learned that parties were informed on Wednesday that the judgment will be delivered by 6pm today.
Supporters of both camps and their lawyers are currently waiting at the Court of Appeal, Abuja for delivery of the judgment.